15 December 2017
"Statement of intent" with trio of senior hires at McCann Manchester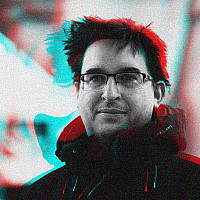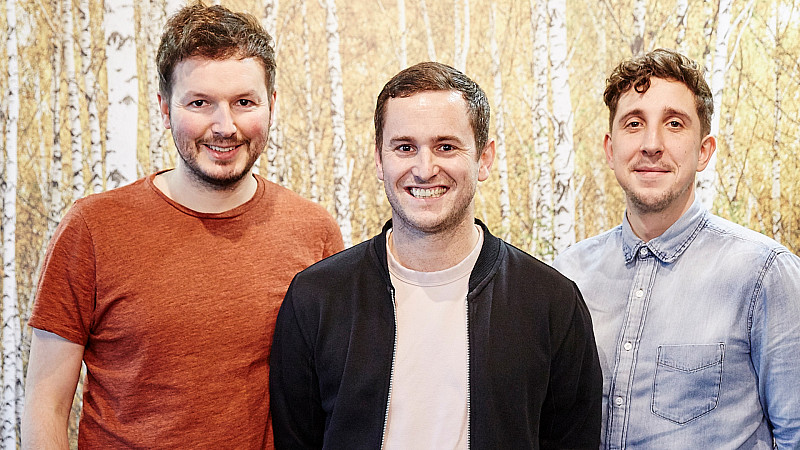 McCann Manchester says it's making a "statement of intent" with the hire of three senior staff.
The recruits are Matt LaLande, Tom Cummings and Adam Prendergast, who'll be working across its digital and PR & Social operations.
LaLande joins as digital group head, having previously been at Wunderman New York and London. There he's worked with brands including Ford, Coca-Cola and Range Rover. At McCann he will "drive innovation and storytelling" in digital and optimise content across multichannel creative campaigns.
Cummings has been named senior account director for PR, social and content. For the last 4 years, he's been based at TBWA Eleven Sydney, where his clients were McDonald's, Virgin Mobile, Gatorade and Krispy Kreme.
He'll be working alongside account director, Jennie Wildig to lead on all operations, creative and strategy for the department, reporting to Robin Wilson, the team's managing partner.
"I'd seen some of Tom's work down under and was really impressed with his creativity and integrated thinking," said Wilson. 
"He's worked in a leading global agency on fantastic brands, getting exposure to amazing creative departments, digital firsts and truly integrated environments. We're extremely pleased to have him on board."
Finally, Prendergast has joined as technical director. He's previously worked with Code Computerlove and The Cogworks and will report to head of digital, Monica Tailor.
"It's great that we've been able to bring creative techie Adam on board," said Tailor. 
"With another tremendous year ahead in 2018, Adam will bring plenty to the table and will give fresh impetus to our team's drive for growth for next year. His experience and background means he's a great addition to the growing team."