09 November 2017
Zeal appoints head of development from First 10 Digital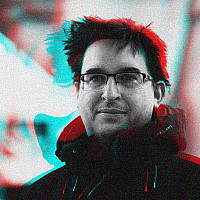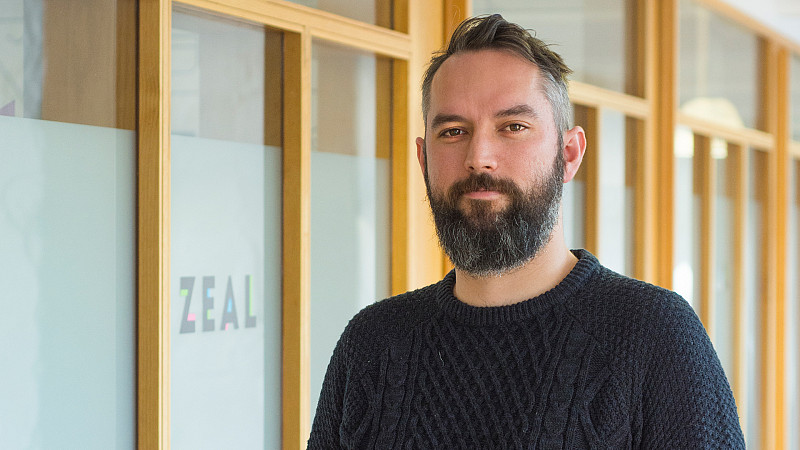 Zeal has recruited Ross Featherstone as its new head of development.
Featherstone was at fellow Leeds agency, First 10 Digital for 2 years as senior developer. Prior to that he ran his own company, Refresh Interactive.
His arrival means that previous head of development, Emmanuel Burton becomes head of technology.
"I'm really excited to join the team here at Zeal. There's a really talented group of people here, working with some great clients and I'm looking forward to playing my part in pushing our development offering on even further," said Featherstone.
The firm has also hired 2 new developers and one digital projects manager, who'll be joining later this month.
"We're excited to welcome Ross to the Zeal team and see such growth and expansion within our development department. The future is bright for our web development and technology offerings and we can't wait to get started on some very exciting new projects," added CEO Jane Rutter.