17 November 2017
Tech North restructures to engage better with "tech clusters"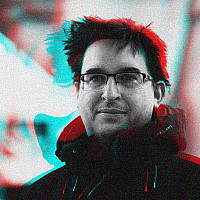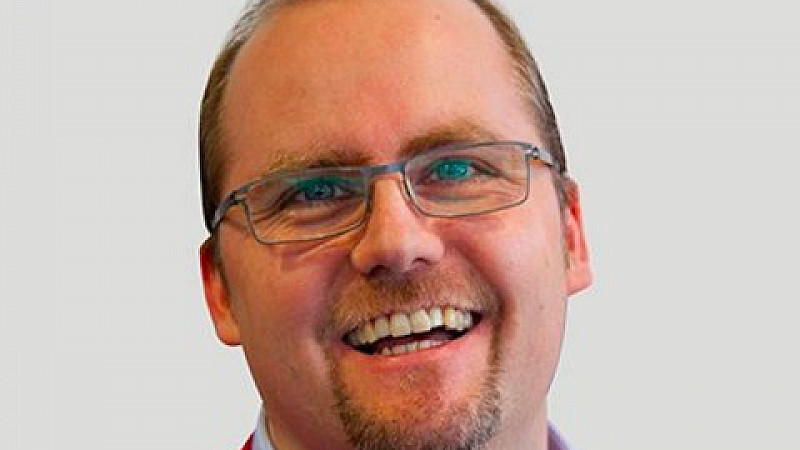 Tech North has announced that its director, Richard Gregory is to take a more strategic role.
Gregory, who took over from Claire Braithwaite in 2016, will now be executive chair of the Tech North Advisory Board.
"I have loved working with the talented teams in London and the North over the last 18 months and I am thrilled that I will be able to continue working with Gerard and the Tech North team, as chair of the Tech North Advisory Board," said Gregory.
"The UK digital tech sector has many underlying strengths but there is still more we can do to accelerate the growth of digital tech businesses right across the country and make sure that we remain the best place in Europe and one of the top three places in the world to start or grow a digital tech business."
It means that Herb Kim will be stepping down as chair, but will still serve on the board. He will also sit on the board of directors for Tech City UK.
"I can't thank Richard enough for the fabulous work he has done to help realise the potential of Tech North. He clarified the Tech North strategy and mobilised the team to deliver against it. It's been a real honour serving as the Executive Chair and I very much look forward to continuing my work with Richard, Tech North and Tech City UK," added Kim.
This is part of fundamental changes to the Tech City UK project. From April, it will be rebranded Tech Nation, to better reflect its growth beyond London. Tech City was originally founded to promote London as a global tech leader, however, since the arrival of Tech North and pilots around the country, it is "scaling up."
Tech North says this will see even more engagement and a "listening tour" to connect with communities.
They also plan to build more links between start-ups and scale-ups in all parts of the country.
Gregory will take on the chair role from next month until March 2018, spending 5 days a month at the organisation, which will allow him to take on private sector roles, including at Liverpool's Ruler Analytics.
"I'm delighted to announce that Richard is to become executive chair of the Tech North Advisory Board. As Tech City UK and Tech North evolve into one nationally-focused organisation, it is particularly important that we deploy all our resources where they will have the most impact and having had Richard's great energy and support in the organisation for the last year I am delighted that he will carry on working with us in the region he knows best," said Gerard Grech, Tech City CEO.
"The UK's thriving digital tech sector is no longer confined to one or two cities. It is growing at pace right across the country. With Richard's continuing contribution, I am confident that we can maintain the momentum that we have started in London and the North, to help develop a rich tech eco system across the nation and driving our international tech standing. Tech North has put the digital tech sector in the North on the map in just three short years and that important work will continue and be expanded to other regions with exciting emerging tech clusters."