29 November 2017
Social Communications appoints former Reading Council leader as senior counsel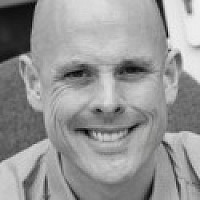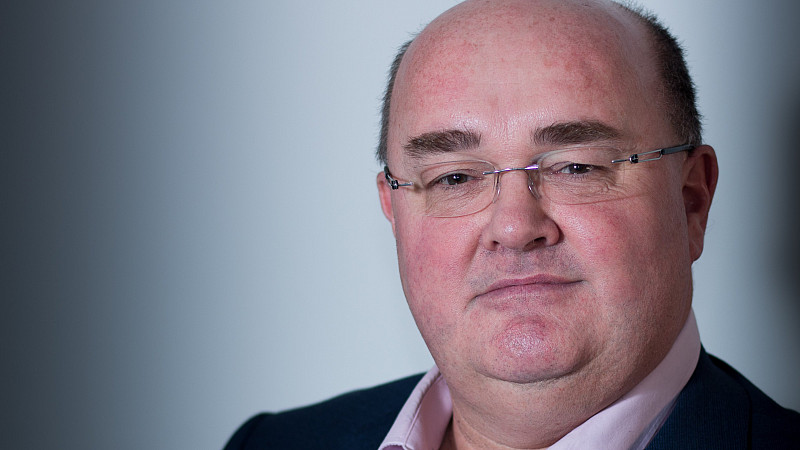 Andrew Cumpsty, the former Leader of Reading Borough Council, has joined Social Communications as senior counsel.
Cumpsty founded The Enterprise Forum in 1997 and has been its Chairman for 16 years. He signed a trade concordat between the UK and Hungary and helped to forge new trade links for Britain with China, Eastern Europe and Malaysia.
The freeman of the City of Lancaster has held a number of prominent roles in the north of England, including Chairman of the Manchester Employers Network and is the co-founder and former Deputy Chairman of the Thames Valley Berkshire Local Enterprise Partnership.
He was also formerly Head of External Affairs for McDonald's, Hutchison 3G and Ericsson.
Cumpsty said: "Social Communications has the perfect communications mix for the new reality of the UK economy and a strong team nationwide. In joining the team, I look forward to helping existing clients, supporting the Social Communications team in their development and assisting in their continued growth and success."
John Quinton-Barber, managing director of Social Communications, added: "Social Communications is passionate about giving our clients access to the best insight and counsel. The appointment of Andrew is a testament to this.
"For more than 20 years Andrew has been at the heart of improving communications between business and policy makers. As a result Andrew has a tremendous insight into Westminster helping us to provide expert public affairs support for our clients as well as his understanding in overseas markets such as China, Malaysia and Eastern Europe."
Social Communications has offices in Manchester, Leeds and London, and is one of the UK's fastest-growing agencies, having more than doubled in size over the past year. It now employs a team of 26 consultants.