16 November 2017
Now Healthcare appoints Chief Commercial Officer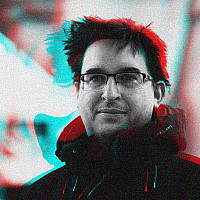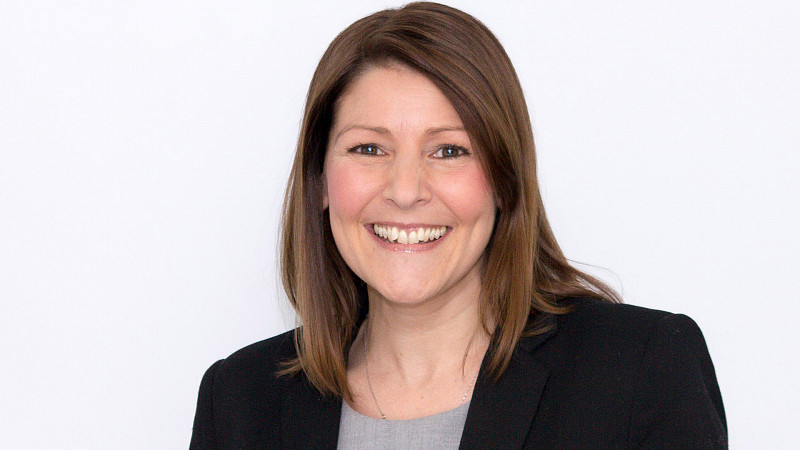 Now Healthcare Group at MediaCityUK has appointed a chief commercial officer.
Emma-Jane French was previously chief operating officer of Totally Health and managing director of healthcare start-up, My Clinical Coach. She joined Now earlier this year as regional NHS director.
In the new role, she will lead on commercial and strategic development as the firm aims to support 20m customers by the end of the year.
"I am really pleased to have joined the Now Healthcare Group and be part of the journey to deliver digital healthcare services to everyone, anywhere and at any time. It is such an exciting time for the digital health industry and NHG are at the forefront of an exciting evolution," she said.
"Our work with the NHS means we are committed to easing the ever-increasing pressure faced by the service, and we are working collaboratively across organisations to deliver health care solutions for our growing population".  
Before moving into the commercial sector, French worked for more than 20 years within the NHS.
"It's a fundamental period for the Now Healthcare Group and so it's of huge importance to us to have Emma-Jane, a consummate health professional with such a high calibre of knowledge and genuine passion for health issues, to join our board," added CEO and founder, Lee Dentith.
"We look forward to strengthening our business offering and using her knowledge and expertise to help us to continue to change people's lives through the advancements of technology and healthcare."