17 November 2017
Marshalls' Group Head of PR joins Frontier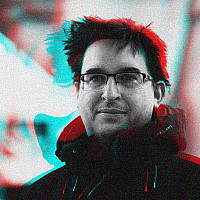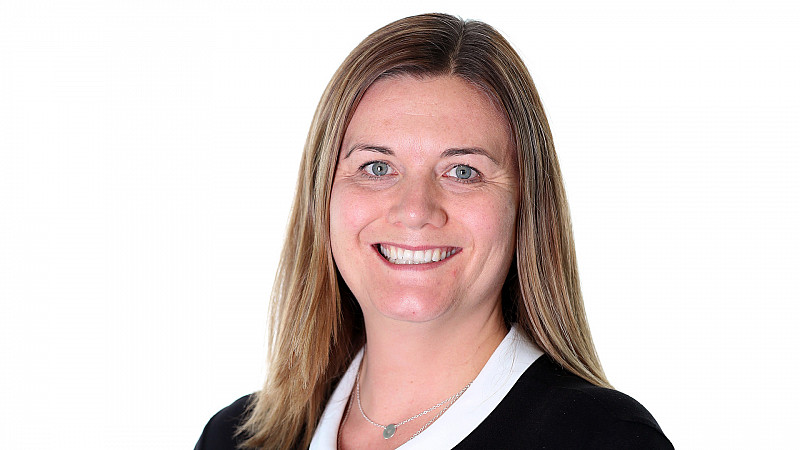 Claire Quinton-Tulloch, the former group head of PR at Marshalls, has joined Frontier PR.
It marks a return to the Manchester agency for Quinton-Tulloch, who started her PR career at Frontier.
"I am absolutely thrilled to be welcoming Claire back to the Frontier Public Relations team. Her experience and expertise in B2B marketing and PR, particularly in the built environment sector and product PR, has been consistently demonstrated throughout her career," said Frontier PR managing director David Innes-Edwards.
"Claire's impressive background and results-driven approach made her perfect to tackle challenging client issues such as the housing crisis, welfare reform and the impact of Brexit on construction, energy and sustainability markets."
Before moving into public relations, Quinton-Tulloch worked in the financial sector for Dresdner Kleinwort and JPMorgan.
"I am delighted to have re-joined Frontier PR. Having gained invaluable experience at a market leading building products business, I felt the time was right to return to Frontier and I am excited to provide my expertise to our clients," she said.