27 November 2017
Chronicle content editor leaves for Press Association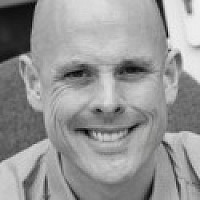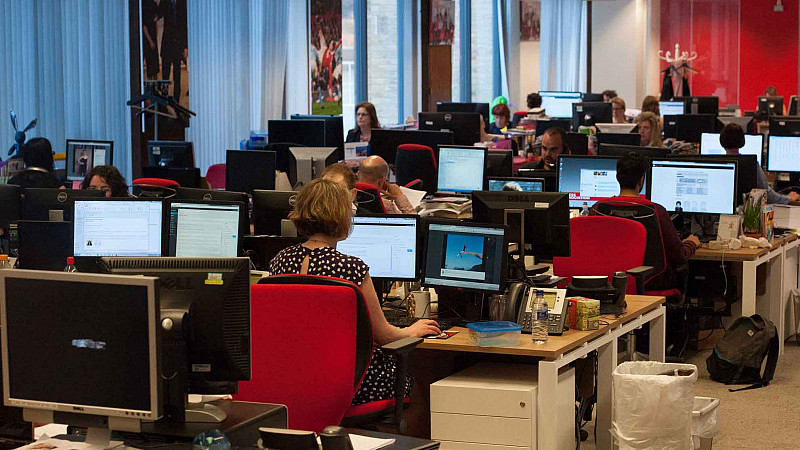 Will Metcalfe, content editor of The Chronicle in Newcastle, has been appointed as a news editor by the Press Association.
He will join PA on January 10th. Metcalfe was appointed content editor, overseeing news across Durham, Newcastle and the North East, by The Chronicle in April last year.
He joined the paper in August 2014, having previously been crime reporter for the North-West Evening Mail in Barrow.
A replacement content editor at The Chronicle is yet to be confirmed.