08 November 2017
Buchanan returns to Reading Room after just six months at Amaze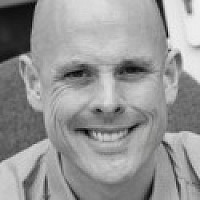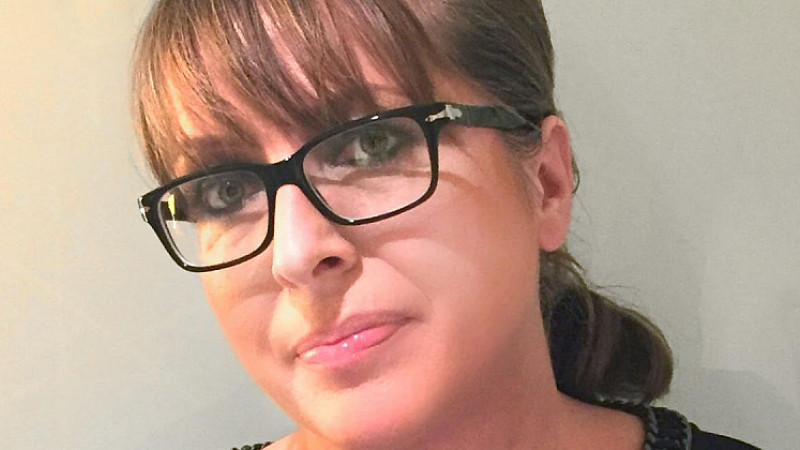 Kirstie Buchanan has returned to Reading Room as Strategic Development Director after just six months at Amaze.
Buchanan was Creative Director of Reading Room from 2007 to 2011 and went on to become Sales and Marketing Director for parent company IDOX.
She left in May this year to become Chief Commercial Officer for Amaze but has now returned to Reading Room. 
Alex Comyn, Chief Strategy Officer at Amaze, said: "Working with Kirstie was a real pleasure. Her experience in the industry shone through in her advice and recommendations across our new business and client work."
Prolific North tried to contact Reading Room but was unable to get a response.