23 November 2017
BBC names new Head of Entertainment North as Collins leaves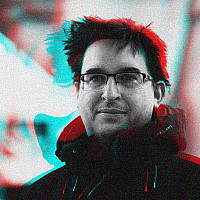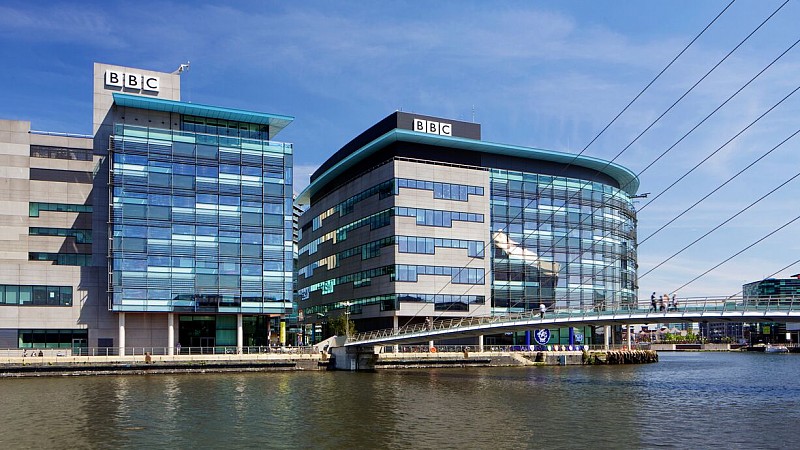 The BBC has named Damon Pattison as its new Head of Entertainment North for BBC Studios.
Pattison, who is currently head of development at BBC Studios, will be based across Salford and Glasgow, to lead the corporation's entertainment strategy outside of London.
He will also be implementing new editorial and business strategies for the department, to grow its slates in the nations and regions.
"It's an incredibly exciting time to be part of BBC Studios and I am looking forward to growing the out of London entertainment slate, and working with the teams to add to the raft of much loved shows and creating future hits," he said.
Pattison will report to BBC Studios' newly appointed genre director for entertainment and music, Suzy Lamb when she joins in the New Year.
"Glasgow and Salford are increasingly important hubs for BBC Studios as we expand, so Damon's appointment is really key for us.  He has a wealth of experience and is awash with fresh ideas.  He is so passionate and creative and I know he will have a brilliant impact on BBC Studios' entertainment teams in Glasgow and Salford," added Mark Linsey, director, BBC Studios.
Prior to joining BBC Studios in 2016, Pattison was creative director at BBC Development Central. He held the same role at Keo Films and also ran his own company Lucky Day Productions, which became wholly owned subsidiary of Zodiak Media.
BBC Studios has also promoted Pam Cavannagh to the role of creative director.
Cavannagh joins from BBC One and BBC Three, where she was channel executive.
The moves come as Kieron Collins, the managing editor of Entertainment North, has announced that he will be leaving the BBC after 12 years.
"I've absolutely loved my time leading the teams behind some of the BBC's most iconic entertainment shows, including Dragons' Den, Mastermind, Question of Sport and many more. This year we've developed two fantastic new formats for BBC One, with daytime quiz The Boss and the Saturday night tribute act spectacular Even Better Than The Real Thing. And to work on all those shows with the best people in TV - and to do it from the North - has been a privilege and a joy. If I have half as much fun in my next job, I'll be happy," he said.