30 November 2017
Agent Marketing's McLeod joins Big Partnership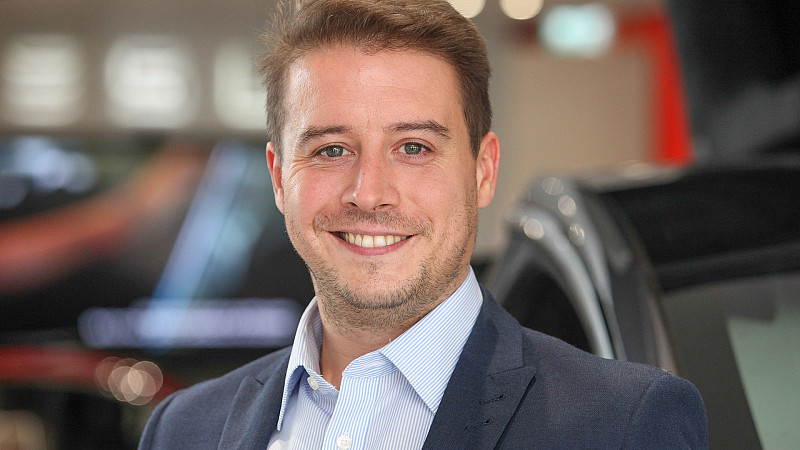 Darren McLeod, the former head of strategy and planning at Liverpool's Agent Marketing, has joined Big Partnership.
He has been recruited to be its client strategy director.
"Big Partnership is well-known for delivering impressive results for clients and that's something that I'm extremely passionate about too, so I know this will be a great fit," he said.
"The agency's vision for Manchester is extremely ambitious and exciting, and once I met the team I couldn't say no to the opportunity!"
Scotland-based Big set up its Manchester operation last year and McLeod will focus on developing new opportunities in the North West.
"Darren brings with him a wealth of experience and an impressive track record. His appointment will further bolster the strong team we have built here in Manchester and enable us to continue delivering top-class results for all of our clients," said Sarah Lawless, head of North West operations.