23 October 2017
Peart appointed director of brand & communications by Hoover Candy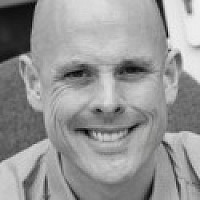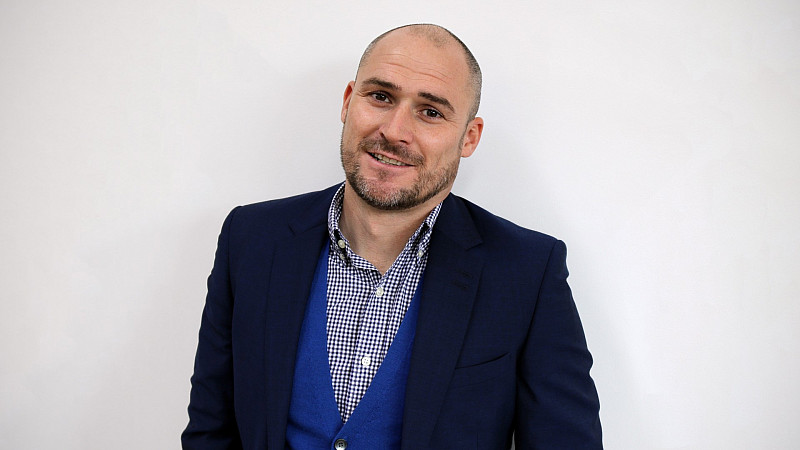 Antony Peart has been appointed to the new position of director of brand and communications by leading domestic appliance manufacturer Hoover Candy Group.
Peart was previously Head of Marketing at Ribble Cycles and prior to that was European Marketing and Communications Manager at Brother International.
The new role was created to work alongside the company's Italian-based head of brand strategy and identity, as well as the UK marketing teams, to implement corporate and brand communications strategies.
The position covers marketing for the Hoover, Candy and Baumatic brands in the UK and Republic of Ireland and will be based at Bromborough on the Wirral.
Peart will oversee communications and advertising campaigns across the Group's varying product sectors, including built-in and freestanding major domestic appliances, as well as small domestic appliances.
He said: "Hoover is one of the most iconic brands of the 21st century. The fact it's still a well-known, household name speaks volumes considering it was established more than a century ago.
"I'm really looking forward to working with the team to help deliver the best possible experience for our customers."
David Meyerowitz, UK Chief Executive Officer, Hoover Candy Group, added: "Antony's considerable experience is a huge part of why we were so pleased that he decided to join us.
"It's an incredibly exciting time, as we're in the midst of launching our most innovative lines ever, with connected product ranges including the ground-breaking Vision oven, Discovery vacuum cleaner and One Touch laundry appliances. We're certain he'll help drive our innovation messaging and assist in building our brand vision for Hoover Candy."