29 June 2022
Tech firm ANS Group appoints former TalkTalk commercial heavyweight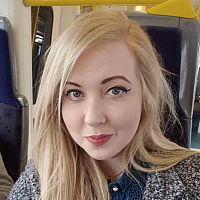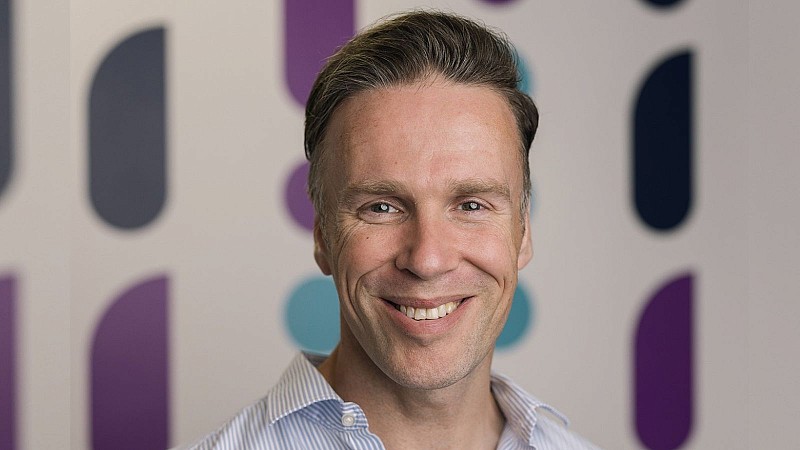 Manchester-headquartered ANS Group has appointed former TalkTalk commercial heavyweight Richard Thompson as its first Chief Revenue Officer.
As Chief Revenue Officer, Thompson will oversee sales, marketing and commercial functions at ANS with a remit to drive significant growth through new and existing channels.
He joins the ANS Group board following 20 years with telecoms giant TalkTalk, where he held roles including Director of Sales Operations, Marketing Director and Commercial Director, before becoming a Managing Director within TalkTalk Business.
Following the launch of a new brand identity and the announcement of its three-year growth targets, ANS Group is making a number of key strategic hires across its commercial and people divisions.
Thompson said: "Having taken some time out to work out my next step after 20 years with TalkTalk, the opportunity at ANS felt like the perfect fit. I love to be the challenger, disrupting markets and generating huge growth. That's what I saw in ANS.
"This is a Manchester-based tech business with amazing talent, a fantastic renovated workspace on the way, and a massive commitment to not only doubling EBITDA, but then seeing how we can push things even further.
"Hitting our targets depends on understanding what we're great at and making smart decisions, expanding our channels and continuing to invest in the best talent." 
Thompson joins the ANS group board alongside CEO Paul Shannon, COO Chris Hodgson, M&A Director Catherine Greening, CFO Steve Townsley and Chairman Richard Bishop.
CEO Paul Shannon added: "Richard sees in ANS a group of hugely passionate, talented and collaborative people who are relentlessly focussed on challenging the status quo in the tech industry and making digital transformation accessible to everyone.
"When you combine all of that with Richard's knowledge and experience of maximising key strategic partnerships and his track record in building high-performing commercial teams, that's where we really turn up the dial on our growth."
ANS Group, which is owned by Inflexion Private Equity, formed following a merger between the former ANS and UKFast businesses and employs 650 people.