21 June 2022
Murphy joins East Yorkshire agency's board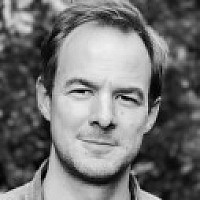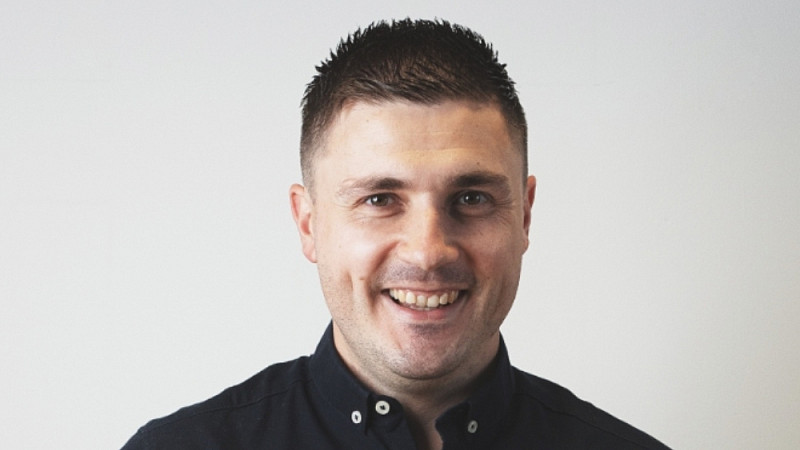 Dan Murphy has joined the board of Bluestorm Design and Marketing as Director of Digital.
The East Yorkshire agency says the appointment recognises Murphy's performance in the role of Head of Digital since July 2020.
Hull born and bred, Murphy joined Bluestorm in 2013 as a trainee digital marketing consultant and, apart from a short break to try out an in-house role, has been with the business ever since.
Andy Cawley, Agency Director, said: "The pandemic has only served to accelerate the digitalisation of integrated marketing and communications. Our website development and digital marketing teams have expanded as a result, and it makes good sense that this crucial part of our business is properly represented in our senior leadership team of directors.
"We are delighted therefore to promote Dan, who has done a fantastic job of leading the team through a period of significant growth and challenge."
Bluestorm was the only East Yorkshire agency to rank in this year's Prolific North Top 50 Integrated Agencies.
Murphy said: "I'm very grateful too to my fellow directors for giving me that first chance to work in the sector, and for the opportunities, encouragement and support they have provided ever since."