16 May 2022
Take a look at the account management jobs open this week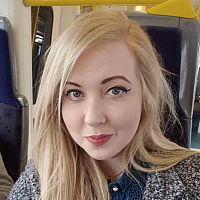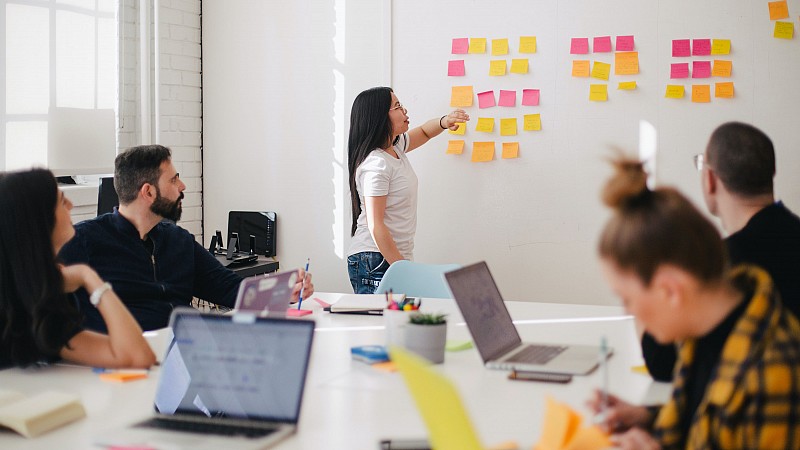 A range of companies in the North of England are on the hunt for senior and junior talent, with a number of vacancies in the creative and digital world open now on the Jobs Hub.
Prolific North's Jobs Hub features a wealth of job opportunities across various specialisms and seniority levels in the creative sector, from PR executives to Account Directors. Take a look to see what opportunities are available now.
If you're a business based in the North and looking for your next hire, click here to list your vacancy or get in touch with a member of the team. 
Open on the Jobs Hub this week (May 16th - 20th)