13 May 2022
Property comms firm establishes design studio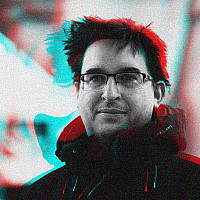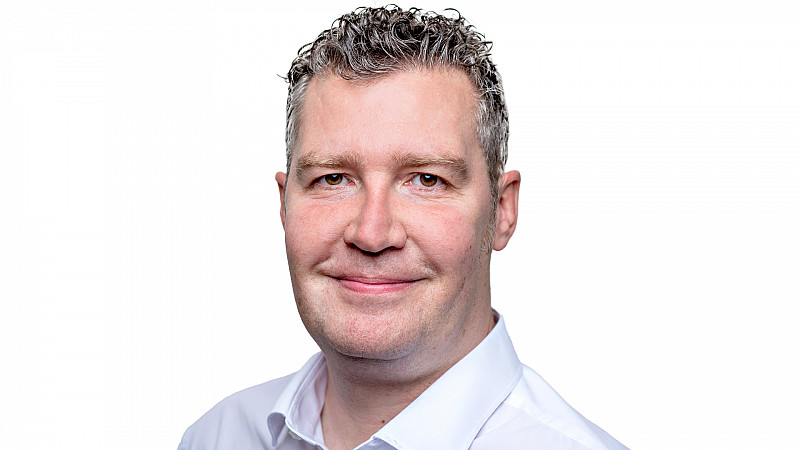 A Leeds consultancy specialising in property communications has launched its own design studio.
Royal Pilgrim has appointed Alex Ketnor to head up the new team, having spent the last 20 years at DLA Architects.
"Setting up this new studio is very exciting and I'm really looking forward to working with the brilliant clients at Royal Pilgrim," he explained.
"Our aim is to be truly pioneering in how we digitally and graphically present clients, projects and development proposals, as well as continuing our innovate ways of consultation."
The studio will offer graphic, digital, web design and signage.
"Bringing Alex on board is a real coup and this new design studio will add another string to our already successful bow," added Ben Pilgrim, Founding Director at Royal Pilgrim.
"It will help to cement our position as one of the leading property communication agencies in the UK and provide an even better service to our magnificent clients.  Over recent years we've worked closely with Alex to deliver outstanding public consultations and property marketing material and so we are very excited for the future."
Royal Pilgrim was founded in 2018 through the merger PilgrimPR and Resolve Public Affairs.