18 May 2022
Praetura sets out plans to invest in up to 15 tech firms as it closes latest fundraise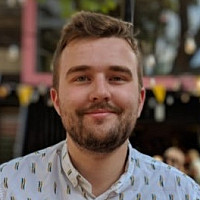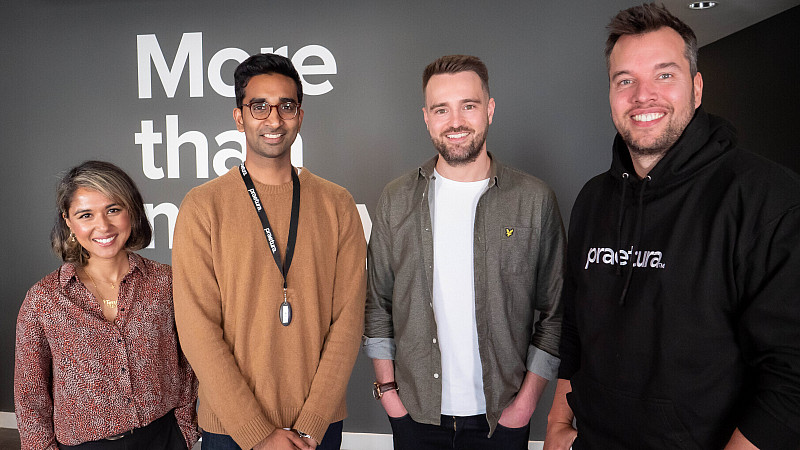 Praetura Ventures has closed its most recent EIS Growth Fund, revealing its intention to invest £15 million into 10 to 15 tech and life science businesses in the next six months.
The Manchester VC firm has now raised a total of £100 million since the first of its EIS Growth Fund launches in 2019. It has also announced three new additions to its investment team, including serial entrepreneur Tania Rahman.
Praetura, which has backed more than 27 companies including success stories Culture Shift and Peak, intends to focus its investments over the next half a year predominantly on companies in the North.
It has already completed eight investments in the first quarter of 2022.
Tania Rahman, who founded London restaurant Chit Chaat Chai, has been hired as Investment Manager at the VC firm, responsible for evaluating investment opportunities. She is joined by Mahesh Santiapillai as Investment Executive and Martin Kelly as Cient Services Manager.
A fourth new team member, Mo Hussain, is set to join the Praetura Ventures team later in 2022 as Business Development Manager.
David Foreman, Founder and MD of Praetura Ventures, said: "In the three years since launching our first EIS fund, we have been aiming to become the venture capital investor of choice for northern founders of early-stage companies. Throughout our journey, we have put more than money at the heart of what we do, knowing first-hand that businesses need far more support than capital alone at this stage of their growth journey.
"In that time, we have had the privilege of supporting some truly exceptional businesses and founders. Over the next 12 months, we plan to invest into even more EIS-qualifying businesses across multiple sectors, knowing the vast contribution they provide to the economy and our everyday lives."