04 April 2022
New MD promotion at O.agency alongside duo of Associate Directors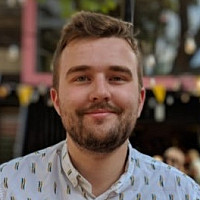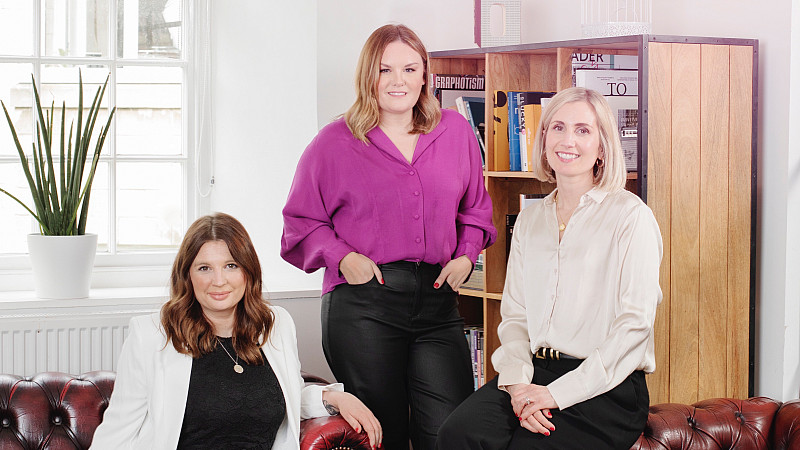 The founder of Newcastle-based O.agency has moved to become its CEO as Kirsty Ramsey (pictured, centre), previously Marketing and Business Development Director, is made MD.
Two other senior figures at the agency have been promoted to Associate Director - with Head of Client Services Fran Ratliff (pictured, right) moving to oversee the corporate client team, while Creative Director Lauren Regan (pictured, left) directs the consumer team.
Founder Kari Owers has been named as CEO, with co-owner Robin Owers moving to the role of Director of Finance and Operations.
Kari Owers said: "Our management team was very newly formed just before the pandemic and have been instrumental in supporting us as we navigated through 2020 to go on to achieve growth again in 2021, hiring ten new people in recent months.
"Their management experience has been supercharged in the last couple of years, so we are very excited to now see them oversee delivery across our client portfolio and develop our talented and growing team.
"Collectively they bring a wealth of strategy experience to our client portfolio and as they have all worked with us for many years, they will ensure our award-winning culture remains at the heart of our agency as I focus on our continued future growth."