18 February 2022
Parkdean Resorts to expand digital and tech team in Yorkshire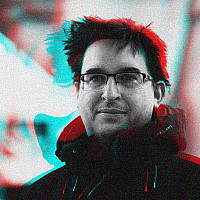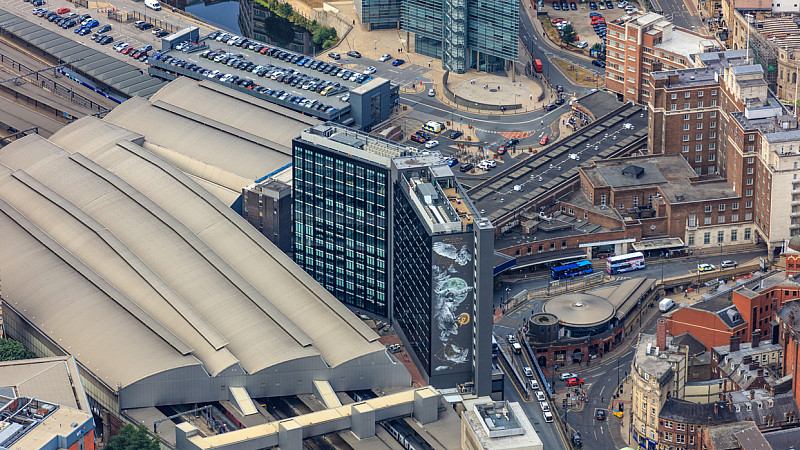 Parkdean Resorts is planning to "rapidly expand" its digital and IT operations in Leeds.
The holiday park operator first established a presence in the city in 2019, based out of a 12-person serviced office at Platform.
It's now signed a new lease on a larger space in the same building, as it seeks to grow the team to 40.
"Leeds is a hotbed of digital talent, and since opening in the city we've been delighted with the calibre of people we've been able to attract, offering different perspectives and adding value to our growing team," said Catherine Lynn, Chief Customer Officer at Parkdean Resorts.
"This new office, in Platform, is a sign of our long-term commitment to the city and we look forward to growing both our digital and IT teams under Claire's stewardship."
The new office will be headed up by Claire Macnair, who recently joined the company as Head of Digital Transformation. She previously held the same role at Bupa Global.
"The opportunity to establish a new digital capability here in Leeds was just too good to pass on, and there's a really exciting energy building ahead of our move into our space at Platform later this month," she explained.
"In a competitive market, not only can we offer candidates the chance to design and build solutions Parkdean's customers will love, work in hybrid patterns and learn from talented new colleagues but we've got unbeatable access and views across the city."
It means the Leeds team will handle all of Parkdean's customer-facing touchpoints, systems and processes.