04 January 2022
KodyPay appoints COO from Atom Bank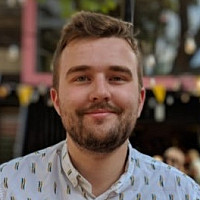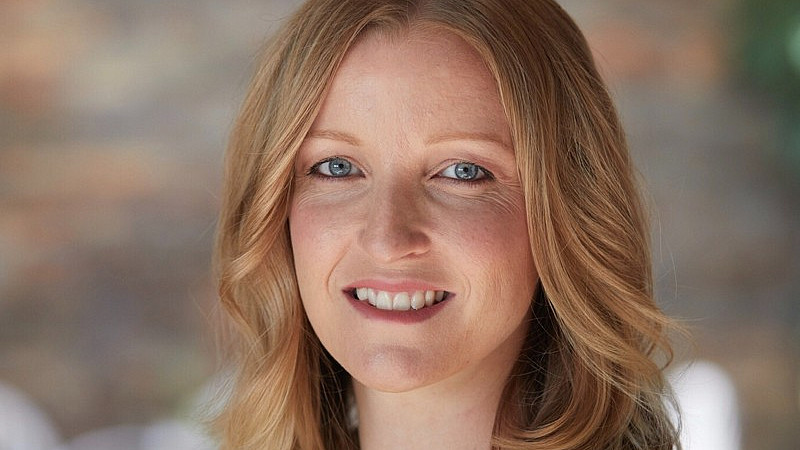 KodyPay, the fintech platform founded by a duo of students in York, has appointed Sophie Haagensen as Chief Operating Officer.
Haagensen was formerly Head of Strategy and Planning at Atom Bank, acting as Programme Director for the digital-first bank's launch in 2014 and supporting its growth from six staff to 430.
KodyPay, which was launched by CEO Yoyo Chang and CDO Jack Howell in 2018, is a payments platform offering hardware-free solutions for bricks-and-mortar retail businesses.
Chang said: "I am super delighted to welcome Sophie into our team. She has an incredible amount of experience scaling products and building out operational processes. I am honoured that she has chosen to join us, and I know she'll be instrumental as we expand across the UK."
Haagensen added: "I'm thrilled to be joining the incredibly talented team at KodyPay at this exciting time of rapid growth.
"In-person payments continue to lag online payments for speed and convenience, and I believe KodyPay has the vision and the execution capability to change this. I'm delighted to join them in this quest, and the opportunity to build and grow another successful FinTech is a genuine privilege."