25 January 2022
Finley leaves JD Sports to become CEO at Debenhams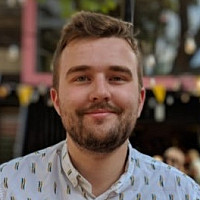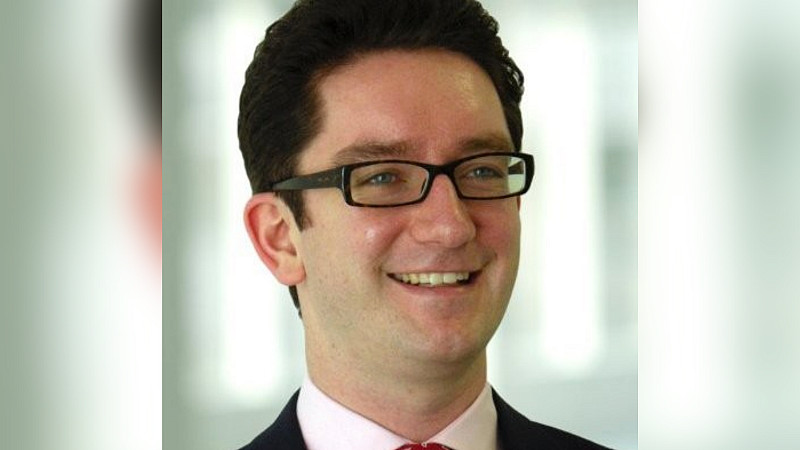 Daniel Finley, former Group Multichannel Director at Manchester-based JD Sports, has moved on to become the CEO of Debenhams, now owned by Boohoo.
Finley held the senior role leading multichannel marketing at the sportswear retailer for a decade, and announced on his LinkedIn yesterday (January 24th) that he had "decided it was time to take up a new challenge."
He posted: "Today, I am excited to have started my new role as Chief Executive of Debenhams, following [its] acquisition last year by Boohoo Group.
"I am delighted to take charge of a great British heritage brand and looking forward to building on the progress that the team have made since it's acquisition."
Prior to JD Sports, Finley was Business Development Director at The Peacock Group, and Associate Director of Javelin Group, giving him extensive experience in multichannel retail.
Debenhams announced its liquidation in December 2020, before being bought by ecommerce leader Boohoo in January 2021. It was reinvented as an online-only brand in April, closing all its remaining department stores and losing up to 12,000 jobs.