13 December 2021
Manchester digital agency appoints new CEO following acquisition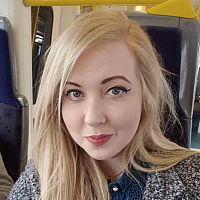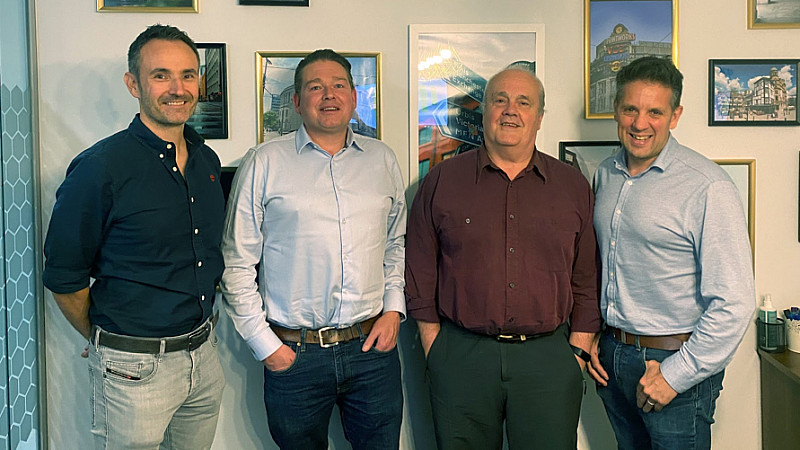 Manchester-based digital agency Ultimedia has appointed Craig Johnson as CEO as part of its growth plans.
Craig Johnson joins the agency with a wealth of industry experience helping brands with digital performance.  He has previously worked as director at digital agency UNRVLD, previously known as Kagool prior to its rebrand and merger with digital agency Delete, and as head of digital for creative agency Cheetham Bell JWT.
In his new role, he will oversee the agency's growth in the UK and new markets, following his digital and strategic approach to help organisations to become more profitable.
Ultimedia was acquired by the Remarkable Group International, a collection of specialist digital consultancies, in October which counts the NHS and Just Group among its clients. 
The Remarkable Group co-founder and chief growth officer, Paul Stephen, said: "Appointing Craig to lead Ultimedia into this next chapter of growth signals a bright new future for the agency. Craig was pivotal in the significant expansion of his previous agency and now we're excited to have him on board to bring his extensive knowledge and strategic expertise to Ultimedia."
Johnson added: "It's an incredibly exciting time to be joining the most established Optimizely Partner in the UK. It's a privilege to be working with an exceptionally talented team of industry specialists in the DXP space, especially as Optimizely are leading the way with innovative technology that's able to completely transform digital experiences for ambitious brands."