12 November 2021
Prolific North on the lookout for a new Marketing Executive as team continues to grow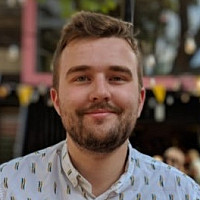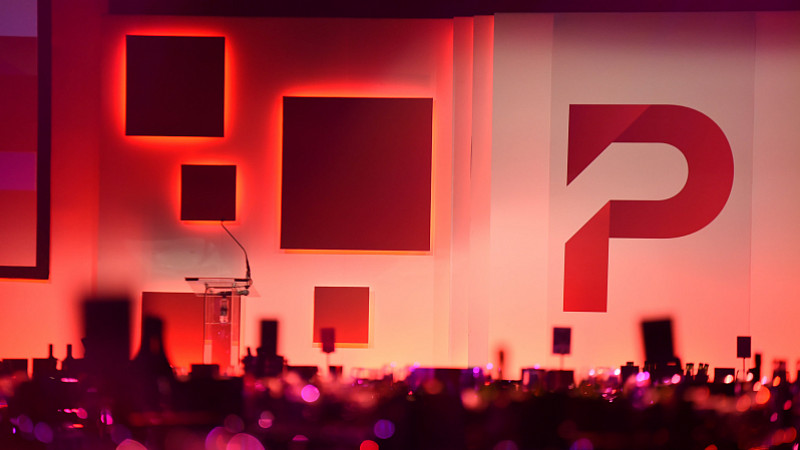 Prolific North's marketing team is continuing to grow into 2022 with the launch and continuation of a range of exciting projects.
A job vacancy is open right now for a new Marketing Executive at the digital publisher, who will be responsible for working across a range of campaigns and events, including the Prolific North Awards, Digital City Festival, Brands & Agencies and more.
The role involves copywriting, trends research, content management and social media, alongside email marketing and promoting new ideas - and applications close at midnight on November 28th.
Prolific North has gone from strength to strength in recent years, growing its team and supporting the creative and digital sectors in new ways.
Candidates for this role are not required to have any specific prior skills, though the team would be interested in hearing about any expertise in running paid campaigns, SEO, marketing automation and partnership building.
Overall, this will be a great fit for someone conscientious, proactive and ambitious who can support the team of three as they work together on a range of exciting projects.
No CVs are required - instead, applications are being accepted via an online form with questions about candidates and their marketing skills.