14 October 2021
Social Chain co-founder named as Kyma Media MD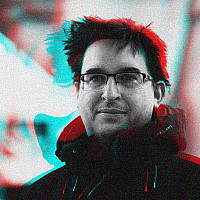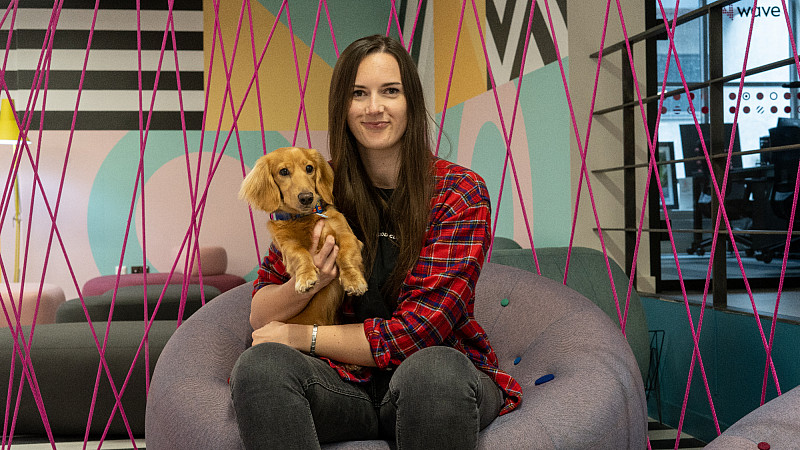 Kyma Media has promoted Hannah Anderson to the role of Managing Director.
Anderson joined the Manchester-based operation in May this year as its Director of Social and Creative. Since her arrival, the agency has doubled in size. She is also responsible for 2 new Snapchat Discover shows, with one gaining 100k subscribers in its first 30 days.
"Joining Kyma was one of the best decisions of my career. I feel so supported and trusted, which is how I thrive. The business is growing rapidly and it feels amazing to be a part of that, especially within Kairos Group, which is one of the most exciting companies in the gaming media space," she explained.
"In terms of our plans, we are only just beginning. In 2022 I plan to quadruple revenue as a minimum and based on my calculations, this shouldn't be a problem. I'm so keen to nurture the business and the people within it. It really feels like we're on the verge of going parabolic and I am here for the ride."
Listed in Vogue's 25 Most Influential Women in 2018, Anderson was a co-founder and Director of Social and Creative at Social Chain for 7 years.
Kyma is part of the London-based Kairos Group, which also owns Kairos Media and full-service management agency Turopium. 
"Hannah has every quality we're looking for, she is empathetic, excellent at people management, driven and her social knowledge is unrivalled," added Mike Craddock, co-founder and CEO of Kairos Group.
"We're incredibly confident in placing Kyma in the hands of Hannah to develop tenfold over the coming years. With her leadership, this division will only go from strength to strength, and we're excited to be on this journey with her."