06 October 2021
Harrogate agency group appoints former Havas Worldwide CEO of marketing services as chairman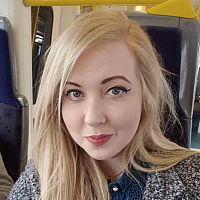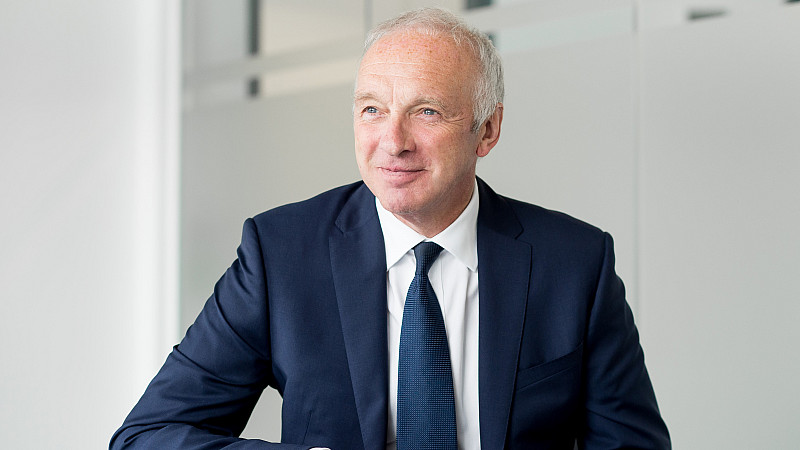 Harrogate-based agency group IDHL Group, has appointed Iain Ferguson as non-executive chairman as it continues with expansion plans.
Ferguson joins IDHL, a connected agency group in the digital, ecommerce and search marketing sectors, and brings extensive international experience in M&A and in leading and building digital communications companies.
In former roles, he worked as the New-York based CEO of Havas Group's Global marketing services business and a member of the executive committee of Havas SA. 
The agency group, with seven agencies across offices in Leeds, Manchester, Burnley and London, reported significant growth since it announced it secured investment from Bridgepoint earlier this year. 
Dennis Engel, CEO at IDHL said: "We are really pleased to have Iain on the Board to bring his wealth of experience as we continue to grow. The Group is actively seeking investment opportunities both in the UK and overseas and Iain's background will assist us with that."
Ferguson added: "I'm delighted to join Dennis and his talented leadership team at IDHL. The business has created an operating platform that uniquely combines specialist services to support its clients' digital transformation. IDHL's continued growth through the difficult last two years underlines its further potential - and the partnership with Bridgepoint will help us serve our clients and our people with exciting additional opportunities."