16 September 2021
"Reshuffle live" as Nadine Dorries named new Culture Secretary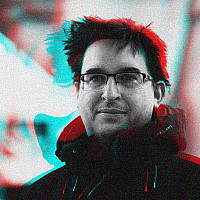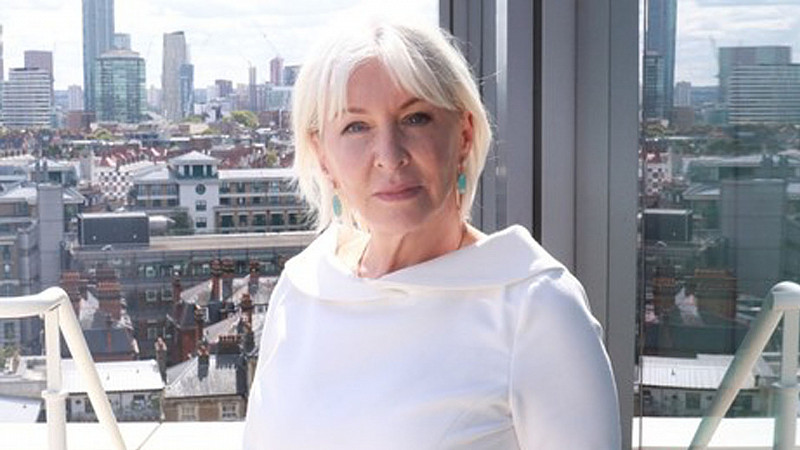 Oliver Dowden has been replaced by Nadine Dorries as Culture Secretary.
It came just moments before Dowden was to address the Royal Television Society conference in Cambridge. He had been due to speak after Channel 4's boss, Alex Mahon.
Instead he pulled out and was replaced by one of the architects of the plan to privatise Channel 4, former Culture Secretary, John Whittingdale.
Mahon joked to delegates that it was "reshuffle live," but in response to questions admitted she hadn't had time to digest what impact Nadine Dorries would have on Channel 4's future.
Liverpool-born Nadine Dorries is the MP for Mid Bedfordshire and is probably best known for her appearance on I'm a Celebrity… Get Me Out of Here in 2012. That led to her suspension from the Conservative party, as she didn't get permission from party bosses.
The tenth Culture Secretary in as many years, the 64-year-old began her career in nursing, before moving into politics in 2000.
Dorries is a best-selling novelist and also appeared on the series, Tower Block of Commons, which saw a number of politicians spending a week in housing estates. She faced a backlash, when she was found to have hidden money in her bra.
As well as the future of the BBC and the potential privatisation of Channel 4, Dorries will also be responsible for gambling, sport, broadband and tech.
At RTS in Cambridge Whittingdale gave Dowden's speech on Channel 4, claiming that standing still "would be an act of self-harm."
He also stated:
"Whatever happens, whatever decision we take with Channel 4, there is no way this government will ever compromise our independent production industry.
" […] Hundreds of thousands of people, thousands of families, rely on that industry for their living; for their creative fulfilment; for their sense of self.
"Our economy relies on our creative industries.
"No less than our national identity relies upon it."
He added:
"Let me be clear: Channel 4 is one of this country's great assets.
"It was created by a Conservative Prime Minister, Margaret Thatcher, to open up the market; to boost the independent production sector; and give viewers more choice when they turned on their sets.
"It has succeeded in that mission in the four decades since, and it has managed to withstand an incredible amount of turbulence in the last few years - from streaming to COVID. Right now, Channel 4 is in a stable position. But too many people are fixated on Channel 4's current situation. The government is much more concerned with its long-term future.
"And we believe that if Channel 4 wants to grow. And, as Alex has set out, it both wants and needs to grow. Then at some point soon it will need cash. Without it, Channel 4 won't have the money to invest in technology and programming, and it won't be able to compete with the streaming giants. So the next obvious question is where does that cash come from? It can either be on the back of the taxpayer, or it can come from private investment.
"And it's our strong position - as a point of principle - that the borrowing of a commercial TV channel should not be underwritten by a granny in Stockport or in Southend.
"Instead, we can help it unlock that much-needed investment. And we can do so while protecting the parts of Channel 4 that none of us want to lose.
"So if we do choose to proceed with a sale, we will make sure that Channel 4 remains subject to proper public service obligations.
"And I'd imagine that those are bound to include:
…a continued commitment to independent news and current affairs…
…to commissioning programming from the independent production sector…
…and that Channel 4 should continue to be representative of the entire nation."