06 September 2021
Marketing Executive jobs open in the North right now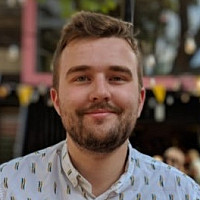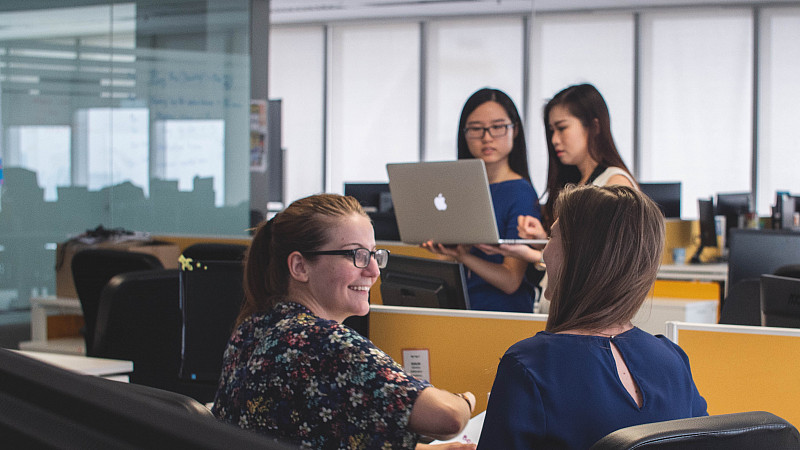 A range of Northern businesses are looking for junior specialists to join their teams across creative, social, digital and more.
The jobs market is rapidly changing at the moment, and businesses in the North and beyond are looking to engage new talent and expand their offerings.
Prolific North's Jobs Hub is home to a wide range of creative and digital vacancies open across seniority levels. If you're looking for a new opportunity head there to explore what's on offer.
Are you looking to hire new talent? Click here to add your job or get in contact with the team.
Open on the Jobs Hub this week (September 6th - 10th)