15 September 2021
Manchester's OpenMoney appoints CTO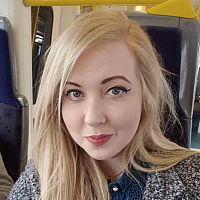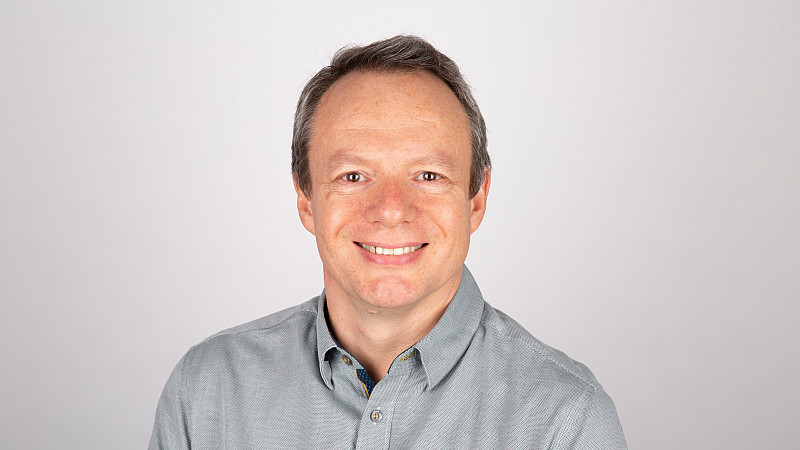 Manchester-based online financial platform OpenMoney has appointed Symeon Breen as its new Chief Technical Officer. 
Breen joins the firm from his role as Vice President of Engineering at Acuant, the US digital identity platform that acquired Manchester-headquartered Hello Soda in May.
He will start his new role on October 1, and will work with the financial service firm to drive its plans to widen its audience and plans for expansion. 
Breen said: "Throughout my career I've always been a firm believer in encouraging personal growth within teams and challenging myself - the role at OpenMoney provides the opportunity for me to do just that. OpenMoney is a fantastic, values-driven business that is set to ramp up its operations, somewhere my experience in driving rapid growth is likely to be of real benefit."
"Anthony Morrow and the team at OpenMoney have such an inspiring and clear vision around democratising financial advice. My initial priorities will be to translate that bright vision into an actionable strategy which has key pillars and a clear direction, empowering the OpenMoney team to make rapid progress, reach new heights and widen its audience."
Anthony Morrow, founder of OpenMoney, said: "Symeon has an incredible reputation within the world of FinTech as a CTO who is a real vanguard of growth. His relentless work ethic and strategic-minded approach are exactly what OpenMoney requires as we look to bring our financial services to more people than ever before."
He added: "We are on a mission to let people get the most out of their money and our appointment of Symeon is a key ingredient in our new recipe for advancement."