20 September 2021
Hybrid working job vacancies open in the North of England right now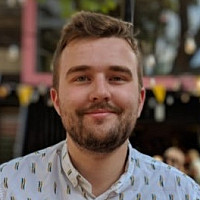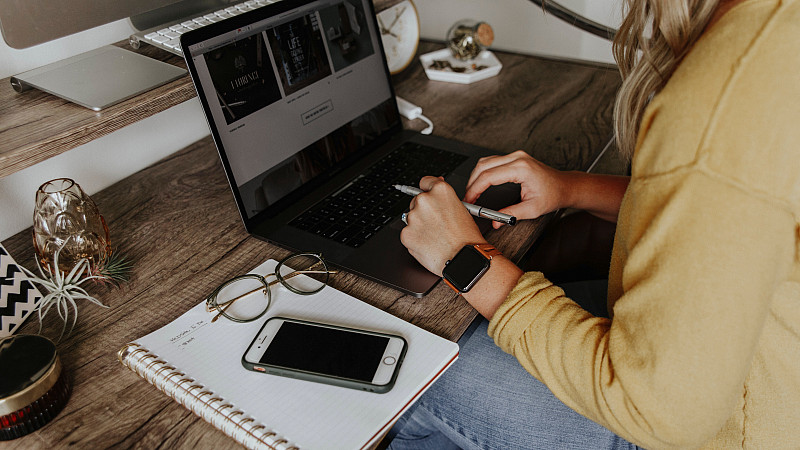 A range of Northern agencies are on the lookout for new talent, with flexible options available across the board for creative and digital professionals.
If you're looking for new job opportunities, visit Prolific North's Jobs Hub to see everything that's open right now - with vacancies at a wide range of Northern agencies and brands, across specialisms and seniority levels.
This week, we've highlighted just some of the hybrid working job openings that are listed currently on the Jobs Hub.
If you're a Northern business looking to expand your team, click here to list your job or get in contact with a member of the team to learn more.