23 September 2021
Former Shine TV boss named MD of Zinc Media Group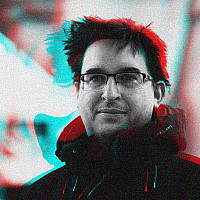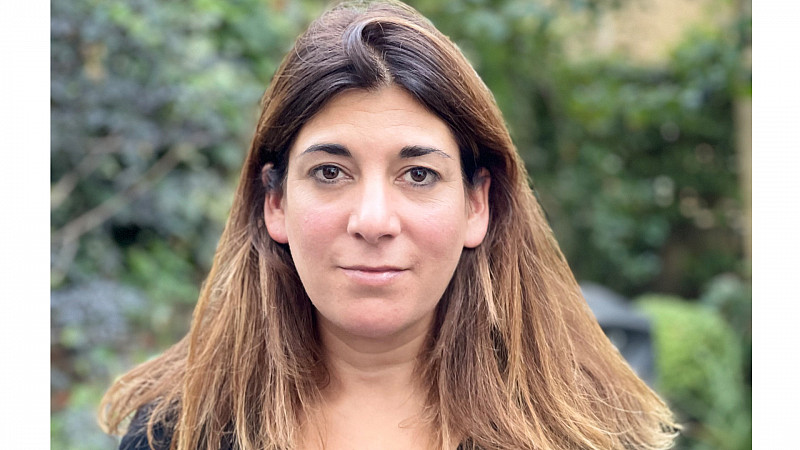 Tanya Shaw, the former head of Shine TV has joined Zinc Media Group as its new Managing Director.
Shaw will be responsible for its television labels in London and Manchester and growing its unscripted content domestically and globally.
"Zinc's creative richness and premium quality is renowned worldwide.  Their companies make outstanding programming which resonates around the world, and I'm looking forward to helping drive their growth plans, diversifying their customer base, and strengthening their already-world-class creative team," she said.
"It is clear that Zinc is a company that is now going places and I'm thrilled to be joining at such an exciting moment in their growth journey."
At Shine TV, Shaw looked after MasterChef, as well as Hunted and The Island with Bear Grylls. Prior to this, she was Commissioning Editor of Features and Formats at the BBC.
"Tanya is one of the most outstanding creative and commercial heads in the UK, widely recognised as an inspirational and engaging leader. She has built an outstanding network of contacts, both domestically and internationally, and has a rich track record of programme making," explained Mark Browning, CEO, Zinc Media Group.
"Our London and Regional teams have had a huge amount of success recently, with commissions across the full range of factual, but there is so much more we can achieve.  Tanya's creative leadership and her passion for creating impactful, innovative content, makes her the ideal person to lead our creative teams."
Zinc's TV operations include Blakeway, Brook Lapping, Films of Record and Red Sauce.
Shaw takes up her role at the beginning of November.