17 September 2021
Former Disney exec joins BBC Children's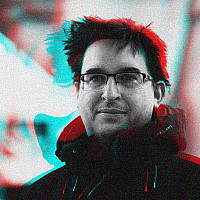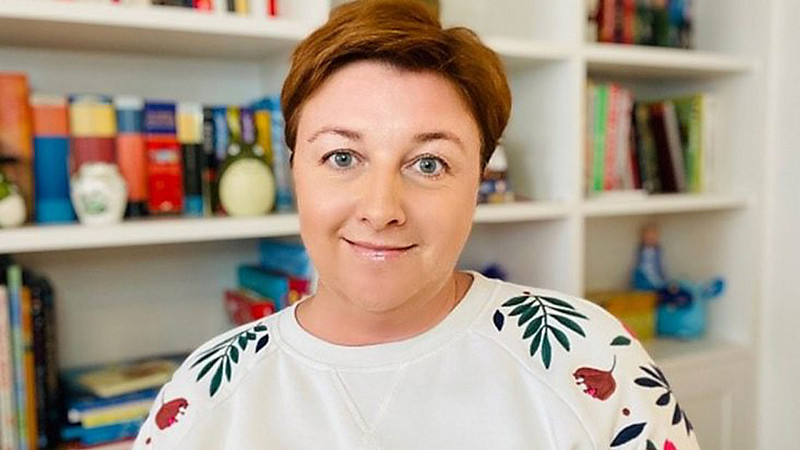 BBC Children's has appointed Anna Taganov as its Head of Children's Content & Programming Strategy.
She joins from the Walt Disney Company, where she's spent almost 14 years, most recently as Programming Director for Disney Junior and Disney XD EMEA. During her time there, she helped grow a number of franchises, including Marvel and Lucasfilm.
At MediaCityUK-based BBC Children's, she'll be responsible for managing content and programming strategies for BBC Children's video output across CBeebies, CBBC and BBC iPlayer.
"It's such an exciting time in Children's media as video and on demand content becomes more and more sought after by young audiences. The BBC is a world leader in Children's content and I'm thrilled to be joining. I can't wait to get started!" she said.
Taganov will work alongside the newly installed lead commissioning and acquisition executives: Kate Morton (Kids 0-6) and Sarah Muller (Kids 7-12) and report to Patricia Hidalgo, Director BBC Children's and Education:
"Anna has a wealth of experience and an impeccable track record in creating and delivering high performing children's TV linear and VOD offers. She is passionate about children's content and a great addition to our team."
The role will mean overseeing the teams responsible for planning and scheduling all Children's and Education video content on CBeebies, CBBC and on BBC iPlayer. She will also be responsible the department's YouTube channels as well as CBeebies House and CBBC HQ presentation.