15 September 2021
CEO of Sheffield's ASK4 to step down after 21 years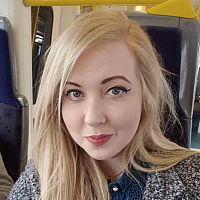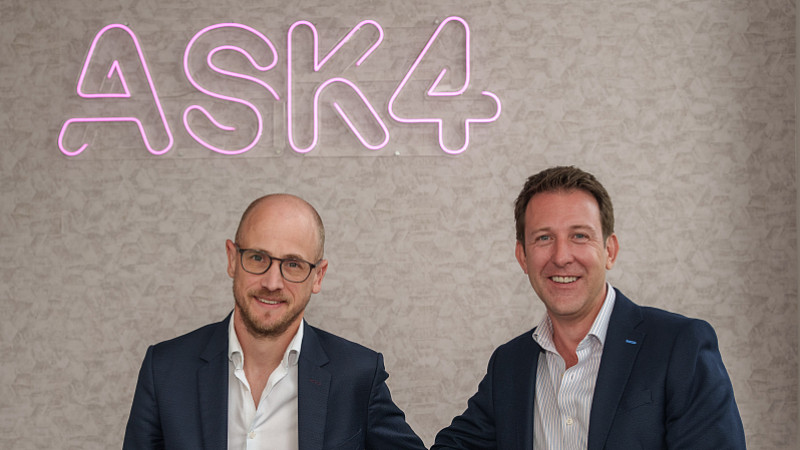 Jonathan Burrows, founder and CEO of Sheffield internet service provider ASK4, will step down from his role in October.
He will leave his role as CEO after 21 years, with Andrew Dutton named as his successor. 
Burrows will take up a role as a non-executive member of the ASK4 Group Board and will still have involvement in the Group's strategic direction. 
Incoming CEO Dutton joins from marketing services provider Adare International, and will lead the tech provider through its next phase of expansion.  
Burrows (pictured, left) said: "This is not a decision I have taken lightly, or a process that has been rushed. It has been my singular pleasure to lead ASK4 for the last 21 years. It has been a personal and professional journey and I will certainly miss working with such an exceptional group of people. However, I have reached a point in life where I would like to spend more time with my young family and, in time, pursue other interests."
He added: "When I started ASK4 I never dreamt the business would come so far or do so much. As I think of the future, I know there is much more to do, and I am absolutely confident that Andrew is the right person to lead the Group forward. He is a first-class executive and has a wealth of relevant skills and experience. But more than that, Andrew fits the ASK4 culture and embodies our values, and I have no doubt he will take both the team and the service we deliver for our clients from strength to strength."
Dutton (pictured, right) said: "ASK4 is a fantastic organisation, and I am delighted to be involved in the next phase of its development. In the last few years, I have been impressed by the Group's commitment to its clients, the services it delivers, and its ability to expand at the same time as maintaining standards and quality. It is certainly an exciting prospect to be joining an organisation with so many opportunities for growth and development, and I look forward to leading the team as we take the Group to new heights."