29 September 2021
Brilliant Agency announces new senior hire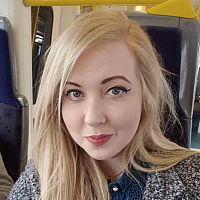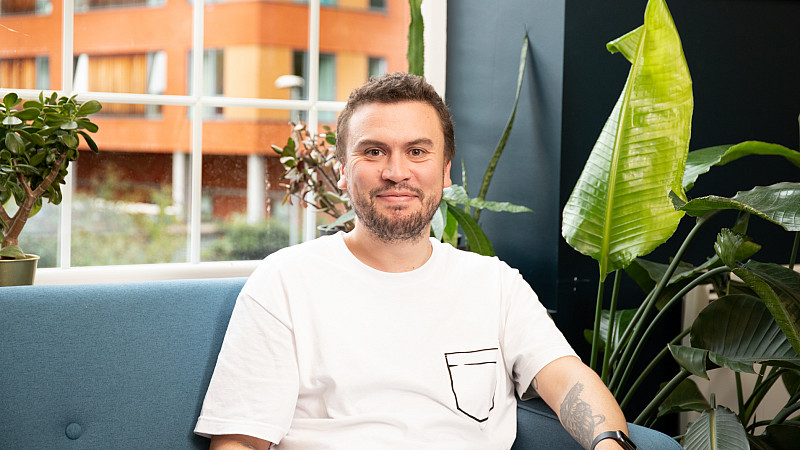 Leeds-based marketing agency Brilliant has appointed Scott Colley as its new Head of Social.
In the newly created position, Colley will lead the social media arm of the business and will utilise his social media experience to support the agency with its growth plans.
He initially started his career at the agency in 2015 as an account executive for three years, until he moved on to a new role as a social media manager at Leeds-based agency Live and Breathe.
Colley said: "Returning to Brilliant, the agency where I first started out, as the new Head of Social is a fantastic opportunity and challenge, with a huge hit of nostalgia too.
"I'm looking forward to bringing all I've learnt in the time since my first opportunity with this agency, whilst allowing our clients to take their content and interactions to the next level, which will hopefully lead to growth amongst the brands but also Brilliant as an agency". 
Mike Davis, Managing Director at Brilliant, commented: "Welcoming Scott back to Brilliant as Head of Social really feels like a home-coming for the agency. Scott brings both a wealth of industry and marketing knowledge alongside an admirable work ethic which will further elevate the agency's position as FMCG social media experts.