21 September 2021
AND Digital announces new appointment to head up its Leeds base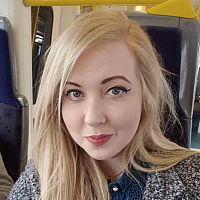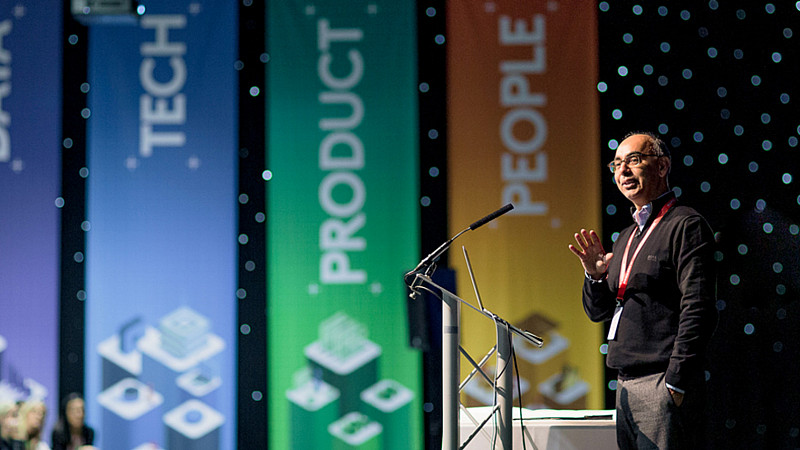 Tech consultancy AND Digital has appointed Andy Goundry as club executive of its newest base in Leeds to lead its presence in the region.
The appointment follows the tech firm's ambitions to create a 'Digital North' to close the digital skills gap in the region and to bolster its presence in West Yorkshire.
In his new role, Goundry will lead the regional base to source digital talent and joins with over 20 years of experience in the tech industry.
AND Digital is organised around a 'club model', with a club consisting of a unit of around 100 employees to form a 'clubhouse' with its own management team and autonomy to make its own decisions.  
The firm has clubs across the UK in London, Leeds, Manchester, Halifax, Reading and Edinburgh.
Goundry said: "My role at AND Digital presents a major opportunity for me to make a meaningful impact in the tech sector. 
"After 18 months, it's great to be able to get out there once again and start to engage directly with the curious minds and innovative individuals we know could play a key role in shaping AND's ambition to create a truly Digital North."  
Paramjit Uppal (pictured), CEO and founder of AND Digital, added: "Leeds and the wider West Yorkshire region are of huge strategic importance to AND's ambitious growth plans, particularly given the scale of innovation currently taking place in its tech and digital sectors."