23 August 2021
PR and communications job vacancies open this week in the North of England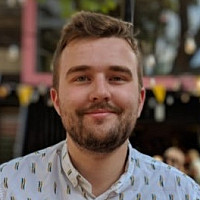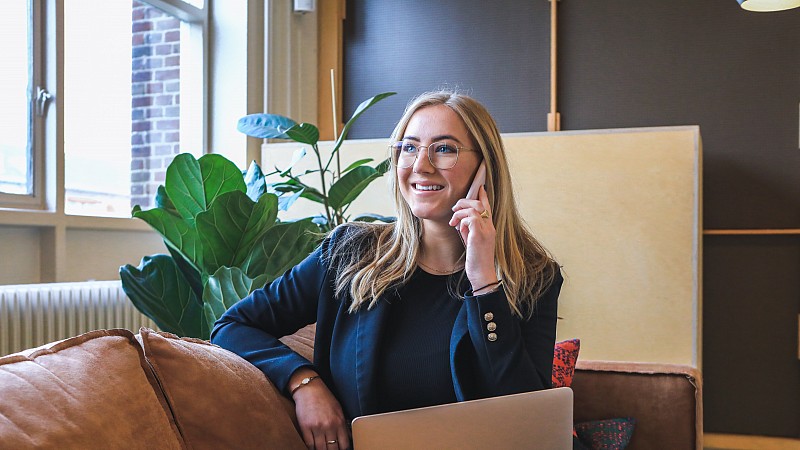 A range of the North's leading brands and agencies are currently on the lookout for new PR and communications professionals to join them.
This week, we've picked out a selection of the communications roles open right now on Prolific North's Jobs Hub - which features a wide range of vacancies across creative and digital, at a range of seniority levels.
To see everything that's open this week and explore the opportunities open right now for you as someone looking for something new, click here.
If you're a business looking to identify new talent, click here to list your job or get in contact with the team.
Open on the Jobs Hub this week (August 23rd - 27th)