10 August 2021
New Technical Director joins twentysix from Dept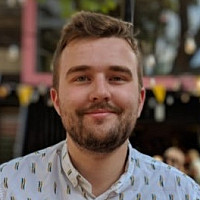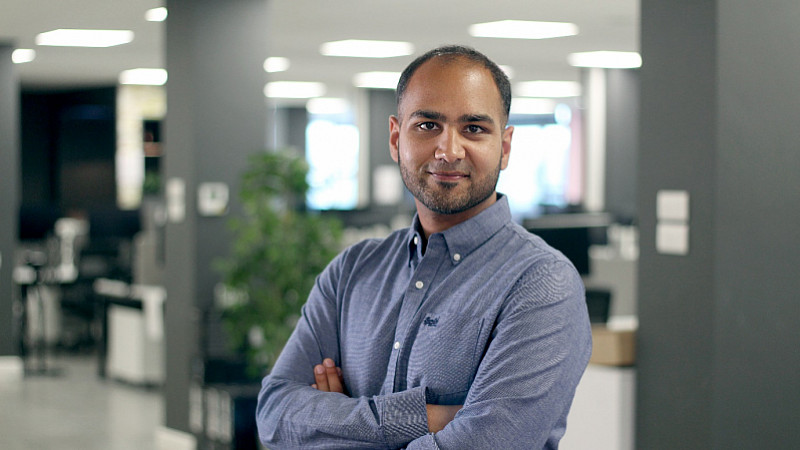 Ibrar Hussain has been appointed as the new Technical Director at twentysix, the Leeds-based digital agency.
Bringing more than 15 years' worth of experience in digital, Hussain joins from Dept where he was also Technical Director since 2019 - and before that at Building Blocks and e3creative, which both became part of the full-service agency.
In the newly-created role he will hold responsibility for the agency's technical strategy including partner selection, delivery and people development - as well as driving innovation and achieving operational excellence for twentysix.
Commenting on his appointment Hussain said: "twentysix is a great agency with a strong heritage in web development. As businesses' needs become ever more complex, it's imperative that we continue to develop technical solutions that will evolve alongside our clients, enabling them to deliver best-in-class digital experiences for their customers.
"My focus will be on 3 core pillars; culture, technology and operations - which go hand-in-hand in so many ways. Working with great technology helps inspire people to feel rewarded in their roles, which ultimately supports high-quality operations and delivery. I'm very much looking forward to working with a talented team who want to create the best work for their clients."
Ryan Scott, CEO at twentysix, added: "Our clients are constantly faced with a rapidly changing and challenging technical environment. Ibrar brings a broad spectrum of experience and innovation to the table which will support us in delivering visionary work and help the brands we work with thrive online. His passion for developing his team really reflects our values too - so Ibrar certainly felt like a natural fit."