12 August 2021
Manchester fintech firm rebrands and appoints Head of Marketing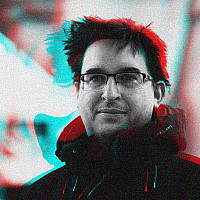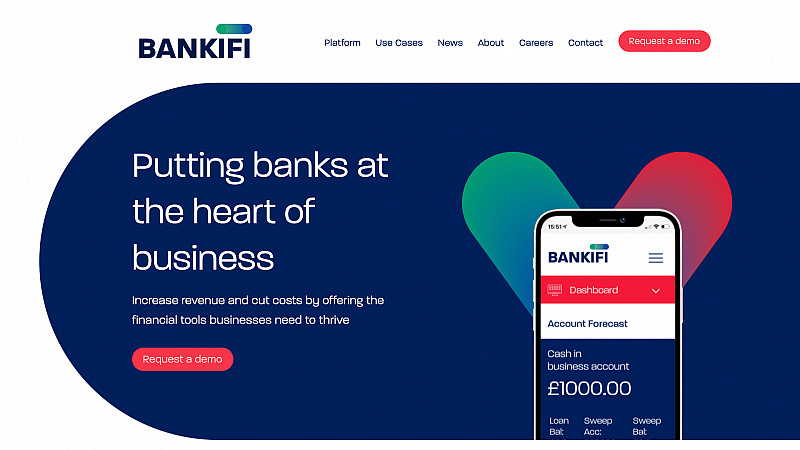 BankiFi has revealed its new look this morning, as well as adding 7 new staff to support growth plans.
Among the new recruits are Head of Marketing, Sian English, who joins from Street Group, where she held the same role. The Vice Chair of the Manchester Publicity Association has also held senior roles at Spectre, seventy7 and theEword.
Its rebrand features a new logo, tagline and website, all of which have been designed to "better reflect BankiFi's global open banking services."
The tagline of "putting banks at the heart of business" is intended to "equip banks to take on challengers and provide modern experiences for SMEs by becoming customer centric rather than product centric." 
"The company has been on an incredible journey over the past five years. We have grown from 2 employees to 40 world-wide," said CEO and Founder, Mark Hartley.
"The new website and messaging more accurately reflects how BankiFi isn't a traditional Fintech. We're not here to disrupt banks, we're here to help them. As an SME ourselves, we understand the problems SMEs face. We're also Bank technologists that understand Banking problems which makes us uniquely positioned to provide best in class embedded banking experiences for SMEs." 
BankiFi which has clients including Cooperative Bank, operates out of the Manchester, Australia, Belgium, Netherlands and Singapore.