19 August 2021
Fox Agency recruits ten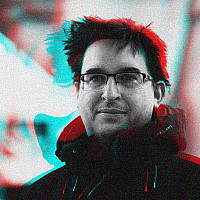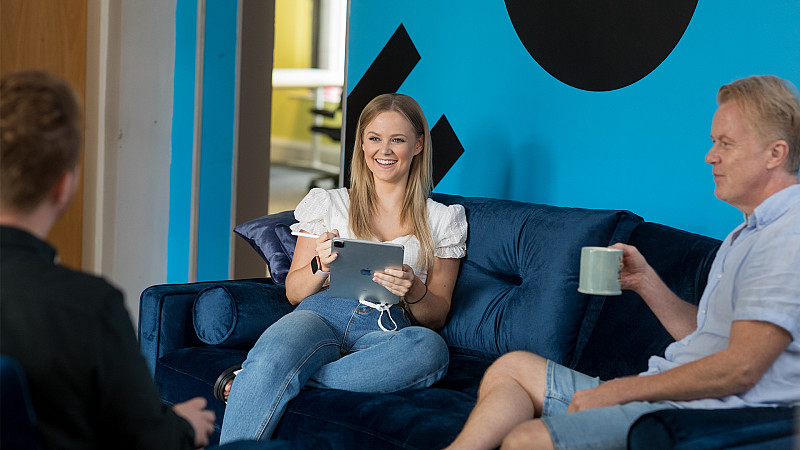 Fox Agency says it's on course to achieving its £10m turnover ambitions as it announces 10 new additions to its team.
The Leeds company has made appointments across CGI, Motion Graphics, PR and Digital, including new Group Account Director, Rachel Lofthouse, who's previously held senior positions at Brotherhood of Brand, Golley Slater and Blue Chip Marketing.
"Our hybrid work model opens huge scope for recruitment, meaning we can select the best of the best to join us on our growth journey," explained Director Ben Fox.
"With every hire we make, we're keen to ensure that we crystalise the essence of what Fox Agency is, the culture we share and the reputation we have built."
The agency is focused on B2B tech, with clients including Manx Telecom and Beyond.
Other new recruits are Account Directors, Dave Beresford, Amanda Holmes and Beatriz Paiva.