28 July 2021
TalkTalk to take on 60 new young people through Kickstart Scheme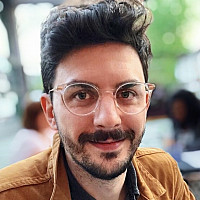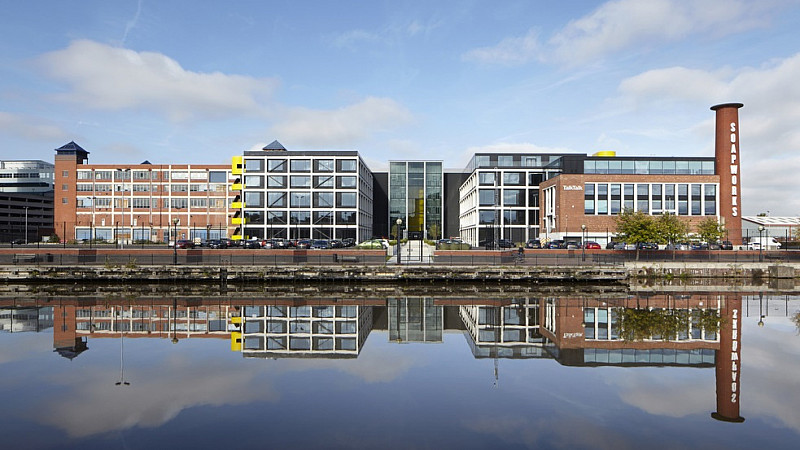 Salford-based TalkTalk is to make a second cohort of positions available at its North West headquarters as part of the Government's 'Kickstart Scheme' for 16- to 24-year-olds in receipt of Universal Credit.
TalkTalk's first intake earlier this year saw it create opportunities for around 50 young people and led to a permanent hire within its Enterprise Operations team. 
A further 60 roles are due to go live later this year as part of the scheme, it said. 
Each team member has been paid the real Living Wage for 25 hours a week over the six-month contract period.
TalkTalk said placements are being reviewed once the six-month contract ends, with the potential to place those on the Kickstart Scheme into full-time positions where there are vacancies.
Daniel Kasmir, Chief People and Procurement Officer at TalkTalk said: "The Kickstart scheme has provided a major opportunity for young people to embark on new careers, learn skills and integrate into businesses during unprecedented times."