27 July 2021
North East SaaS company Shoptimised appoints new Head of Recruitment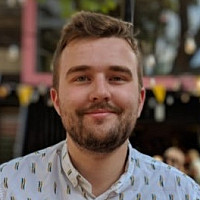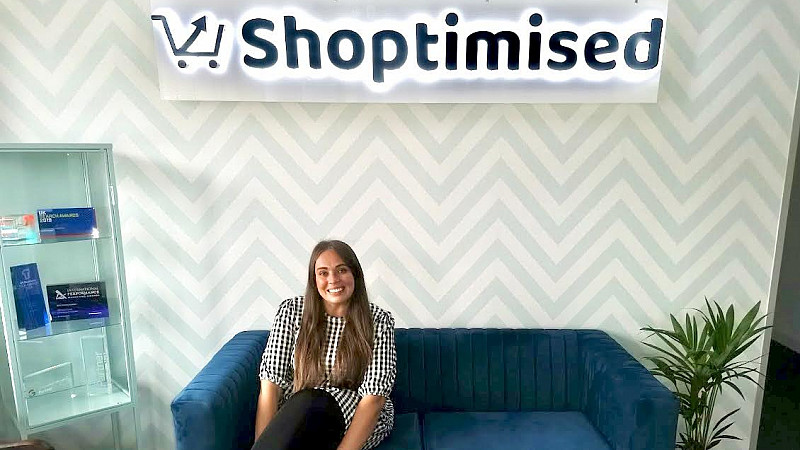 Tyneside-based Shoptimised has hired Amy Craig as its new Head of Recruitment.
Craig joins from HRGO Recruitment Services and will work directly with Shoptimised's directors to actively develop its recruitment plans, and source and recruit new talent.
Shoptimised, which offers Product Feed Management Software to a range of ecommerce brands and PPC agencies, is planning to create and fill 10 or more new jobs within the next 12 months with Craig's support.
Commenting on her appointment, Amy Craig said: "I am really excited to meet everyone here! I come from a recruitment agency background and I haven't ever worked in-house before so I'm looking forward to see what new challenges that brings and how I can shape the recruitment and induction process for the business.
"I'm a people person so I love engaging with candidates and helping them to find their dream role. It'll be really interesting for me to be involved in the next part of that journey when they will now become my colleagues."
"We're delighted to have Amy onboard to lead our recruitment efforts," said John Cave, Shoptimised Co-founder and Director. "It's a really exciting period for Shoptimised and we have a lot of new roles to help fulfil our current and future growth plans.
"Amy brings a wealth of experience to the role and from the moment we first met her, she understood what we are about and already shared many of the qualities and values we hold dear as a business."