28 July 2021
New CEO at Newcastle's durhamlane as focus turns to growth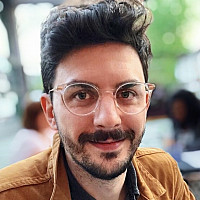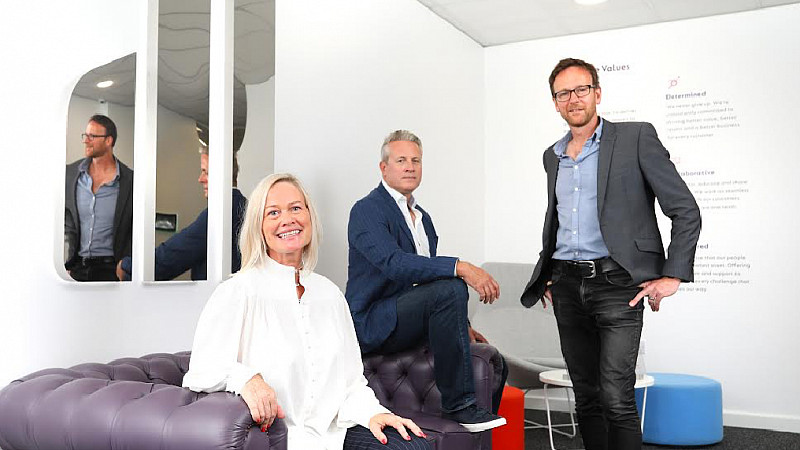 Newcastle demand and lead generation firm durhamlane has announced Katy Sayburn as its new CEO. 
Sayburn brings experience from Thomas Cook and Monarch Travel Group to the new role, returning to the UK from Spain, where she was Managing Director of Hotel BH Mallorca.
Co-Founders Lee Durham and Richard Lane will move to new roles to develop specific arms of the business. 
Durham will take the role of Chief Growth Officer while Lane steps away from his CEO role to become Chief Commercial Officer, handing over business management to Sayburn.
Lane said: "Lee and I are sales guys at heart. Nurturing customers, innovating and developing new business relationships is where we are most passionate and add the most value to the team and the business." 
Durham added: "I am so proud of how far we have come and what we've achieved, but Katy is key to realising our growth ambitions. We need someone with deeper expertise in running a large organisation."
Sayburn said of the new role: "I want to make my mark in our agenda and bring new skills and even more diversity to durhamlane's future. Richard and Lee are now perfectly positioned to grow the sales side of the business and the three-year business strategy promises a great future."
Pictured L-R: Katy Sayburn, CEO, Lee Durham, Co-Founder and CGO, Richard Lane, Co-Founder and CCO, durhamlane