26 July 2021
Former Electronic Arts designer joins Yorkshire's The Engine Room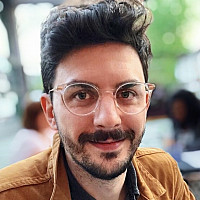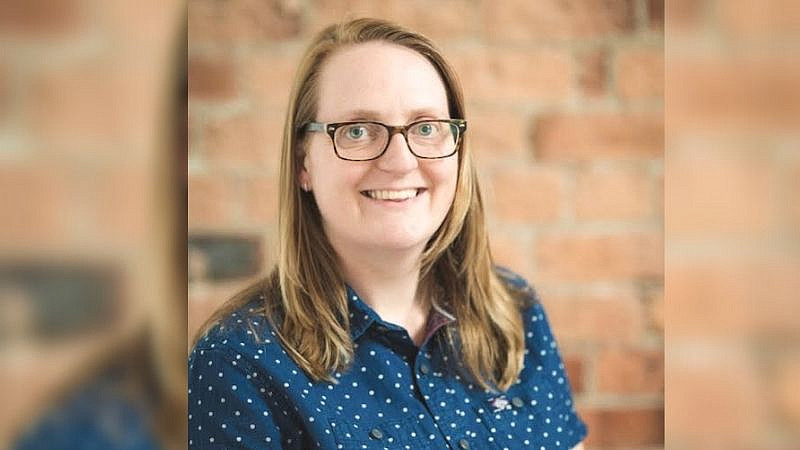 Strategic brand consultancy The Engine Room has announced the appointment of a new Senior Artworker who brings with her nearly 13 years at gaming giant Electronic Arts (EA) in multiple roles including as a Graphic Designer and Creative Project Manager. 
Joining the West Yorkshire firm as a Senior Artworker, Natalie Smith brings with her more than 15 years of professional design experience and project management expertise, having previously worked on projects for Electronic Arts including FIFA and The Sims, as well as Sony, Microsoft, Nintendo, and Universal Pictures.
In the new role, Smith will help to deliver campaign assets for brands spanning sectors including healthcare, manufacturing, tech and the public sector, the firm said. 
Speaking about the latest appointment, The Engine Room's managing director Lesley Gulliver said: "We're already beginning to see the impact she's making on our clients' projects and collaborations with employees. This is an exciting time to be a part of our sector as organisations continue to develop their propositions and review how their identities are perceived by customers."