07 July 2021
Ex-Amazon Partner Manager joins Leeds-based SHIFT Marketplace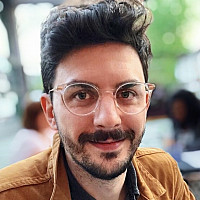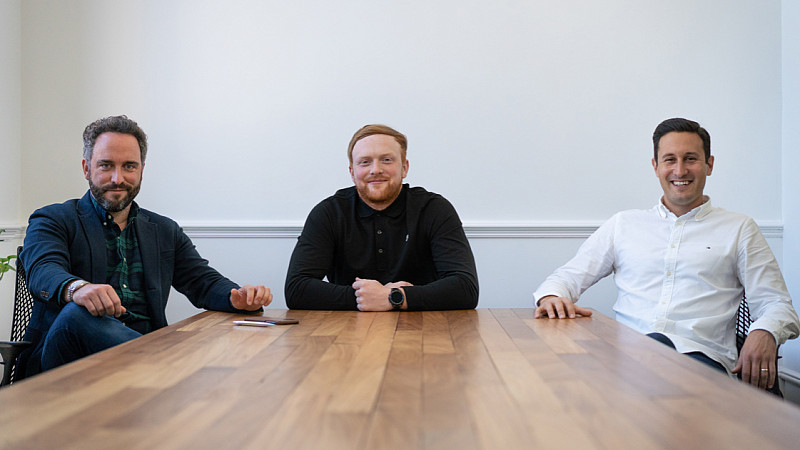 Leed-based SHIFT Marketplace has appointed former Amazon Partner Manager, Kyle Daniel, as Growth Director to drive the global expansion of its client base.
The digital retail company, founded by Steven Berke and former Epiphany duo Shane Quigley and Tom Bagnall, said the appointment is part of its "laser focussed" plan for expansion and growth. 
Within his new role at the company, Daniel will draw on his experience working across brands to maximise client revenues, increase brand awareness and power international territory expansion.
Daniel (pictured center) said: "SHIFT Marketplace has been on my radar for quite some time, due to its unique approach and ability to secure phenomenal results for its clients. I'm thrilled to be part of the team, and looking forward to playing my role in the ongoing, global success of SHIFT Marketplace and that of its impressive client portfolio.
Bagnall, SHIFT Marketplace co-founder and commercial director, added: "Kyle brings incredible commercial insights and valuable insider Amazon knowledge to our business, along with deep experience of the wider ecommerce industry, allowing us to deliver the highest possible level of analysis and recommendations for account optimisation and growth."