05 July 2021
Communications vacancies open this week in the North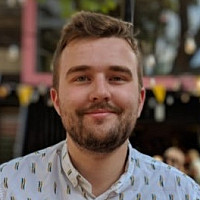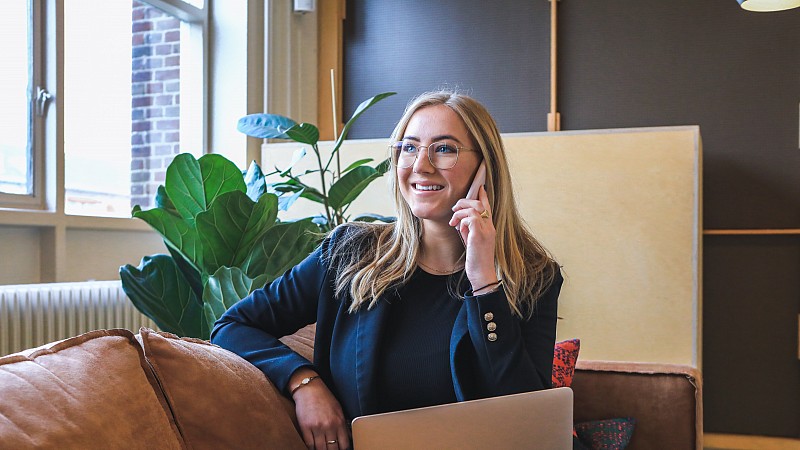 A range of Northern businesses are continuing to recruit across creative and digital, with opportunities open this week right across the region.
The Prolfic North Jobs Hub features a wide range of vacancies open right now, with roles spanning seniority levels. If you're looking to make a change, visit the hub to find something that suits you.
This week, we've pulled out a few of the PR and communications job roles which you can apply for right now. If you're a Northern business looking to make a hire, click here to learn more or get in contact with us.
Open on the Jobs Hub this week (July 5th - 9th)