13 July 2021
Bui-Van appointed as Communications Director at Channel 4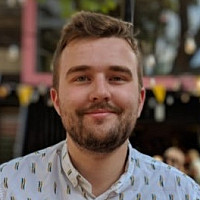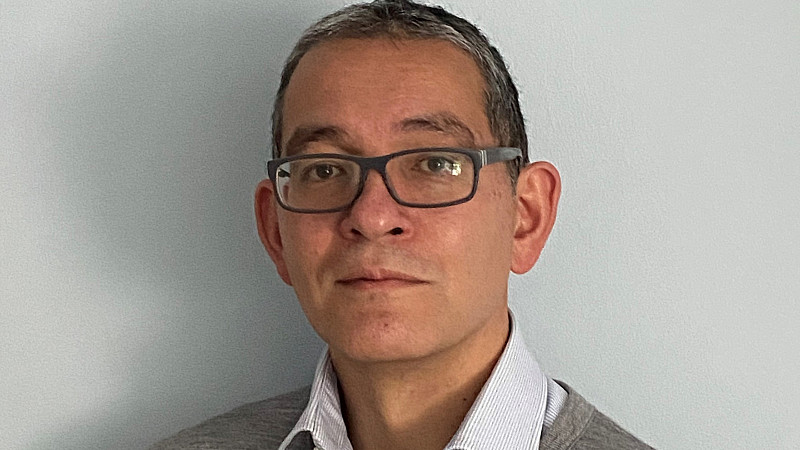 Sao Bui-Van (pictured) has joined as Channel 4's new Communications Director, and will report to the broadcaster's CMO and I&D Director, Zaid Al-Qassab.
He takes up the role on July 19th, replacing outgoing Director of Communications and Corporate Affairs, James Macleod.
Bui-Van will lead the corporate PR, and content and programme PR teams, as well as the corporate brand and events teams based in its Leeds National HQ and London, and be responsible for the cross-departmental communications network.
An experienced communications professional, he was most recently King's College Hospital NHS Foundation Trust's Director of Communications, leading its communications response to COVID-19. He has held roles at The British Council, Viacom, and English National Opera.
At the BBC, where Bui-Van was BBC North Head of Communications between 2010 and 2013, he helped establish its MediaCityUK base.
While stepping back, Macleod will remain as a consultant to Channel 4 following the news of the Government's consultation on the future of the broadcaster and its ownership status.
Zaid Al-Qassab, Chief Marketing Officer at Channel 4, said: "I'm delighted to have someone with Sao's breadth of experience joining Channel 4 and I'm looking forward to welcoming him to the team as we continue to deliver our Future4 strategy."
Sao Bui-Van said: "Channel 4 not only plays a vital role in, and makes a significant contribution to, the creative economy of the UK but it also fosters and encourages positive social impact, creating opportunities and giving a voice to diverse communities across the country. I am thrilled to be joining such an inspiring organisation."