30 June 2021
Former Cumbria Life Editor launches PR and comms business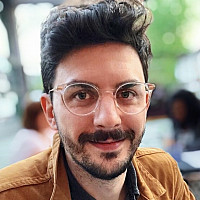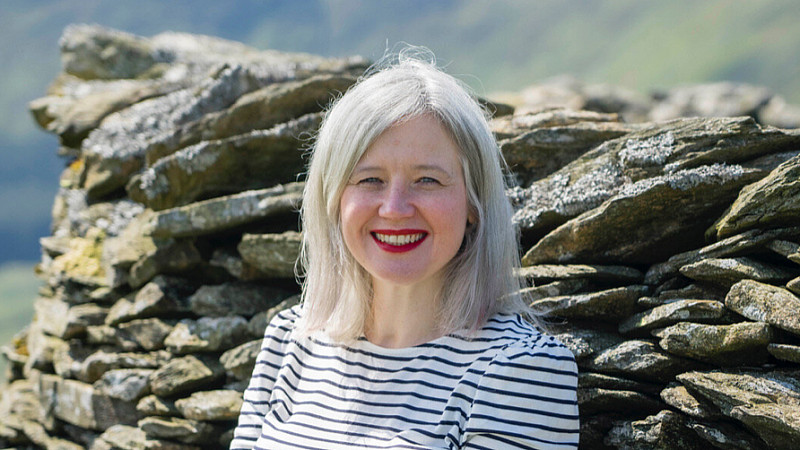 A former editor of Cumbria Life magazine has begun a new business offering feature writing, copywriting and editorial for businesses, communications and PR.
Michaela Robinson-Tate, who was the first woman to edit the monthly title, will offer the services while operating under her own name. In her previous role she was PR and Media Manager at The Gilpin Hotel & Lake House.
Robinson-Tate has previously worked for newspapers and magazines across north Lancashire and Cumbria for nearly 30 years. She was formerly deputy head of content at The Westmorland Gazette and is co-author of a non-fiction book, Lake District Icons, and served as a Broadcast Journalist on BBC Radio Cumbria. 
She said: "I've interviewed so many fascinating people and business owners during my time with newspapers and magazines and I'm looking forward to meeting some of them again through my new venture."