28 June 2021
Account management job vacancies you can apply for this week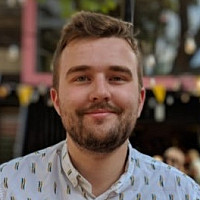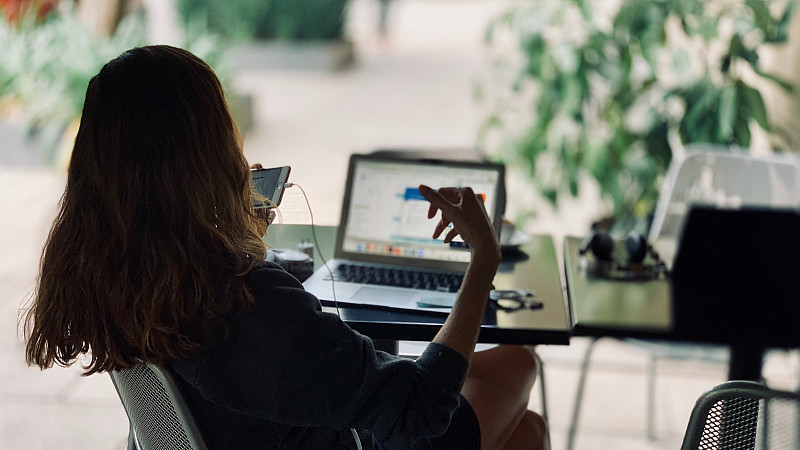 A range of Northern businesses are looking for new staff right now, across the creative and digital sectors.
Some of the region's leading agencies are looking to grow their account management teams, and strengthen their client offerings. Opportunities are available across the North of England, with remote options open too.
Visit the Prolific North Jobs Hub to explore all the vacancies open right now - encompassing sectors including marketing, production, digital, tech and more. Take a look at everything on offer here.
If you're a Northern business looking to make a hire, click here to list your vacancy or get in touch with a member of the team.
Open on the Jobs Hub this week (June 28th - July 2nd)