12 May 2021
Editorial Director joins Manchester's By Gamers For Gamers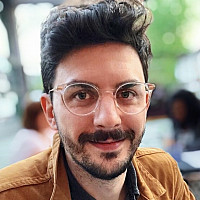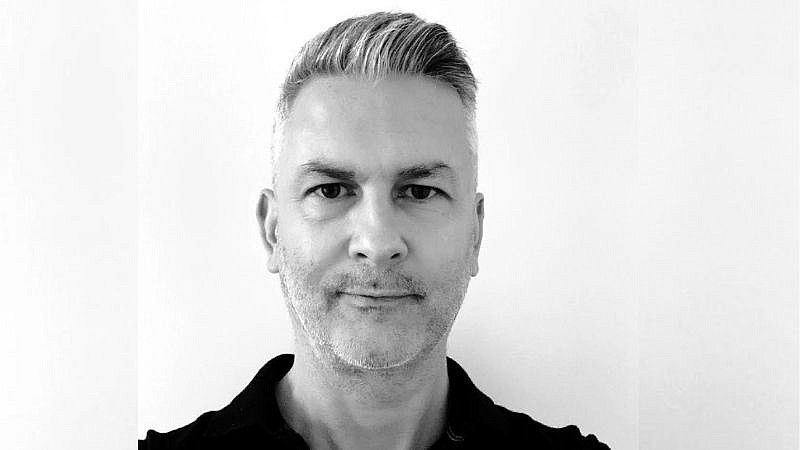 Manchester-based online PC gaming and tech publishing house By Gamers For Gamers has appointed a new Editorial Director. 
Dave Woods (pictured) will work as content director across each of its PC gaming and tech sites WePC.com, eSportsVerdict.com and PCGuide.com.
Throughout his career, he has launched, edited and redesigned specialist and consumer magazines and websites including PC Zone, The Big Issue and PokerPlayer.
In his new role, he will be responsible for growing an editorial team as well as the strategic direction of the content. 
Woods spent the majority of his 20 plus year career at Dennis Publishing, where he rose to editorial director of the contract division, Dennis Communications.
Transitioning to digital publishing with Breaking Media, where he was also appointed editorial director, he successfully grew the flagship site to over 70m page views for the 20/21 calendar year, and launched five new football websites, with one recording 3m+ views /month.
Commenting on his new appointment, he said: "Helping to take BGFG to the next level is something I'm very excited about. BGFG is authentic, with a super-strong team and a clear vision, and I'm pleased to have the opportunity to help grow such a brilliant business. 
Craig Kirkcaldy, co-founder at BGFG, added: "Dave brings with him over 20 years experience in building best in class content teams and shares our brand values which is massive for us to scale and bring to life our vision.
"We knew the moment we began chatting that he was the right fit for BGFG and that the rest of the team would welcome his arrival."