26 April 2021
Coding school Northcoders sees six month jump in hiring partners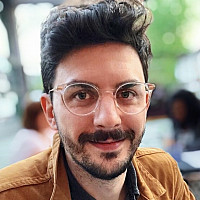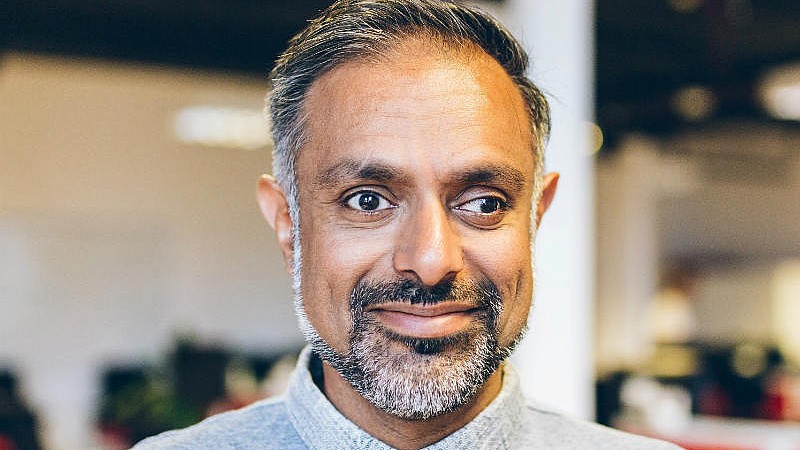 Manchester and Leeds based software development training firm Northcoders has seen the number of hiring partners it works with across the North increase by 63% since September 2020. 
The company now has just over 240 hiring partners, and those who are actively hiring are looking to fill more than 60 software developer job roles which are suitable for Northcoders graduates. 
The new hiring partners include Covea, Car Finance 247, CG Hero, The Insights People and Taptrip who join the likes of On The Beach, Footasylum, Thoughtworks and thinkmoney. 
Since its inaugural course in 2015, the company reports having helped over 750 people to switch to a career into tech, with average starting salaries of around £25,500. 
Chief partnerships officer at Northcoders Amul Batra (pictured) said: "This is a significant rise in our hiring partner programme and shows that firms in many sectors are ready to invest in their tech capabilities as they know they will be vital to our economic recovery following the pandemic."