12 April 2021
Cinch plans to create more than 100 jobs at Manchester tech hub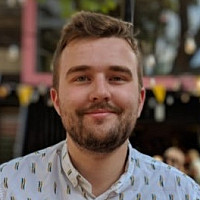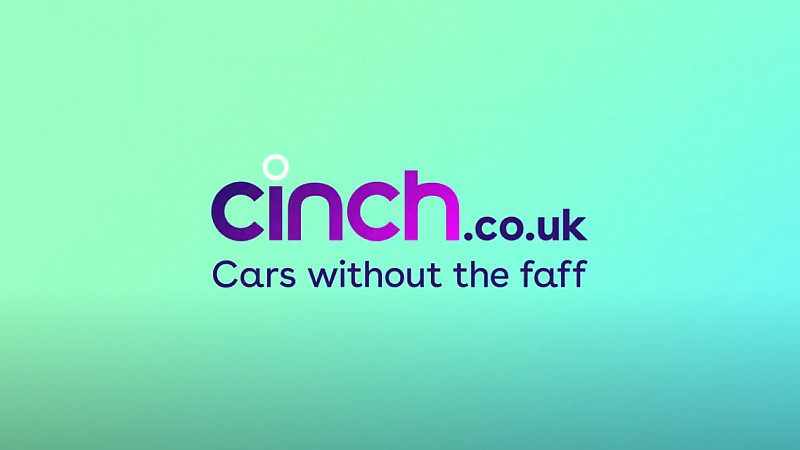 Online car marketplace Cinch has announced its partnership with Talent Works as part of plans to expand its Manchester-based tech hub over the next year.
Via this partnership, Cinch has revealed it will hire more than 100 to its hub. Following bolstered demand for digital car sales amid COVID, Cinch is expanding its tech and product teams, both of which are based in Manchester.
As part of this expansion, Cinch has partnered with Talent Works to lead the delivery of their product and engineering recruitment. The agency will also embed itself into the existing Cinch infrastructure, and work with Cinch on employer brand and digital talent acquisition projects.
Talent Works will support the appointment of talent across tech, product, UX, UI, engineering and infrastructure, and work to build Cinch's profile across the Manchester tech scene.
Jaz Chana, Technology Director at Cinch, said: "Workplaces and ways of working have seen much change in the past year. Our people have adapted incredibly well right across our business and kept their collective foot down on our accelerated growth plans.
"Now we're in the enviable position of attracting more of the market's best tech talent to exciting new opportunities in our burgeoning Manchester tech hub. The Talent Works team's comprehensive approach to talent acquisition suits our ambitions.
"Their commitment to digital talent attraction and employer branding - alongside their tech recruiting teams - made them a standout for us. We're confident Talent Works is the right partner to help us grow a talented and diverse team of tech superstars, at speed and scale, with their innovative mindset and sophisticated RPO."
Neil Purcell, CEO at Talent Works, added: "Watching cinch's growth over the past year has been incredible; it's fantastic that they are now in a position to scale so quickly. We're very excited to be partnering with them to deliver the talent they need, at scale.
"Talent Works is passionate about helping tech scaleups facilitate growth, and as we're based in Manchester, it's great to see cinch's commitment to the city. The tech landscape is full of exceptional people, and the competition is fierce. This partnership will ensure that cinch has access to the best tech talent that will continue to propel its growth."
Cinch will appear at this year's Digital City Festival on the topic of 'Building a ground-breaking online platform' to discuss their customer proposition alongside Infinity Works.