15 April 2021
BBC presenter Marshall gets tourism role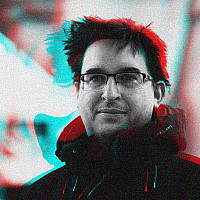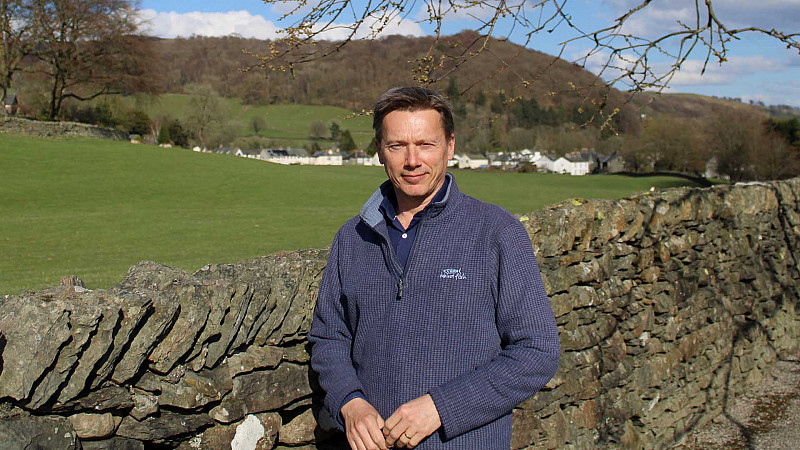 Peter Marshall, the former reporter and presenter on BBC North West Tonight and Inside Out has been recruited by Cumbria Tourism.
He will be working within the county's PR and communications team.
"Anyone who has been a regular viewer of BBC North West Tonight over the last two decades will know my love of Cumbria and the Lake District," he said.
"Having worked with many people across Cumbria's tourism sector, I know how critical upcoming months will be and I'm keen to get stuck into the challenge of effectively marketing, promoting and enhancing this fantastic area's profile. I'm proud to be taking up this new role at one of the leading Destination Management Organisations nationally."
A key part of his new role will be working with the organisation's 'Bespoke' PR clients to provide a personalised PR consultancy service for businesses seeking to increase their regional and national profile.
"It is a fantastic coup to welcome an award-winning journalist of Peter's calibre to the team," added Gill Haigh, Managing Director of Cumbria Tourism.
"This is a pivotal time for Cumbria's visitor economy and his skills, knowledge and experience will help us to continue delivering high-quality content and impactful PR as part of Cumbria's Tourism's Recovery Marketing Campaign. Peter will also play an important part in supporting individual businesses through our range of bespoke PR, digital and marketing support services."